Get a custom website that works as your personal 24/7 salesman
Having a beautiful website is one thing, having one that also works as a sales machine is another. We provide you with a website that visitors and search engines love.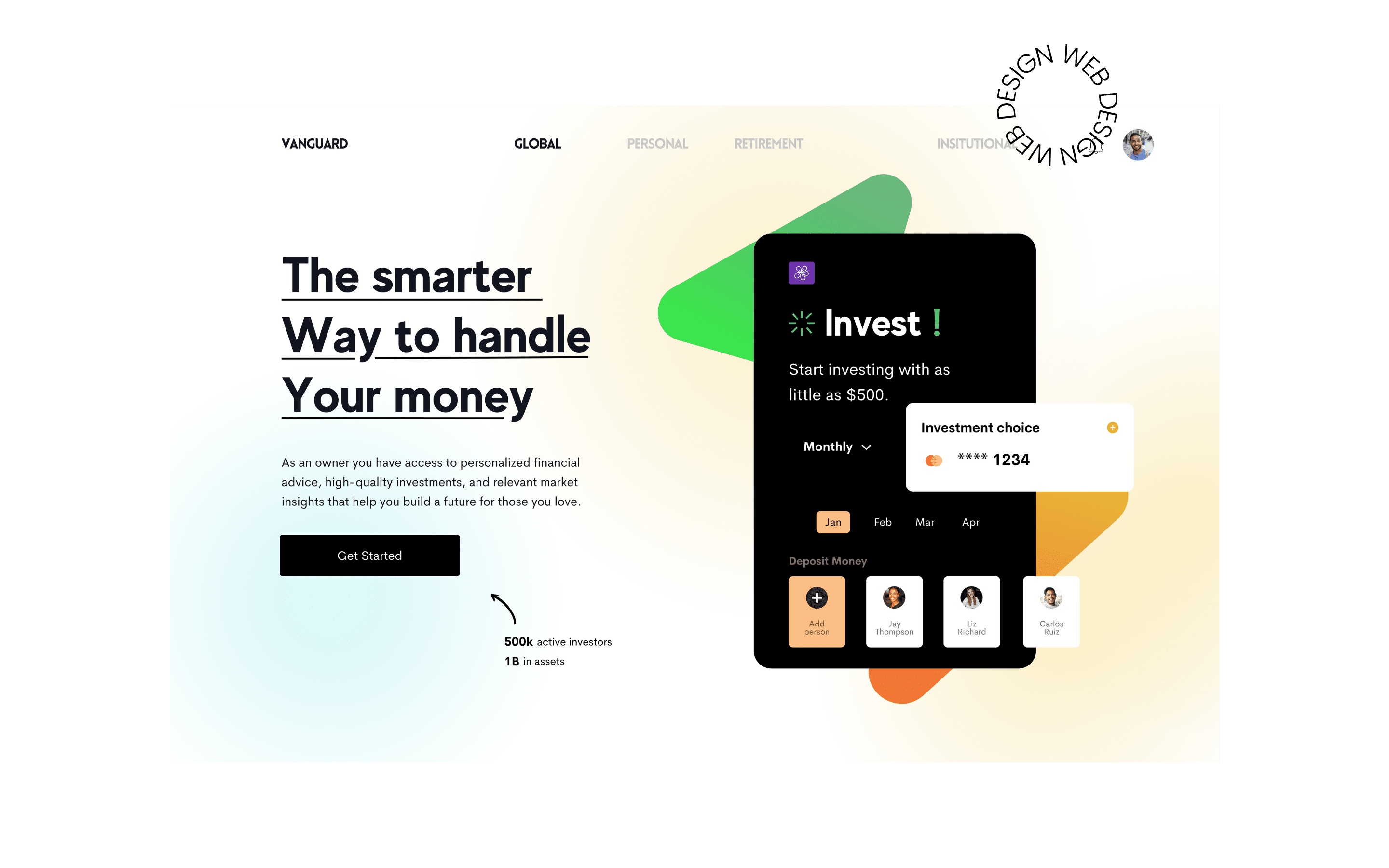 Monthly Content
Keyword Focused Content
Long-tail Targeting
Localized
SEO Optimized
Technical SEO
GMB Optimization
On-Page Optimization
Unique Design
Business Photography
Mobile Responsive
Speed Optimization
Andres R.
Within just a few months we started seeing our website gain traffic and leads from our site. If you're looking for true SEO experts, they're the ones to call.