$500
Basic Web Design
A basic three page website with the best on-page SEO optimizations.
Home, About, & Contact Page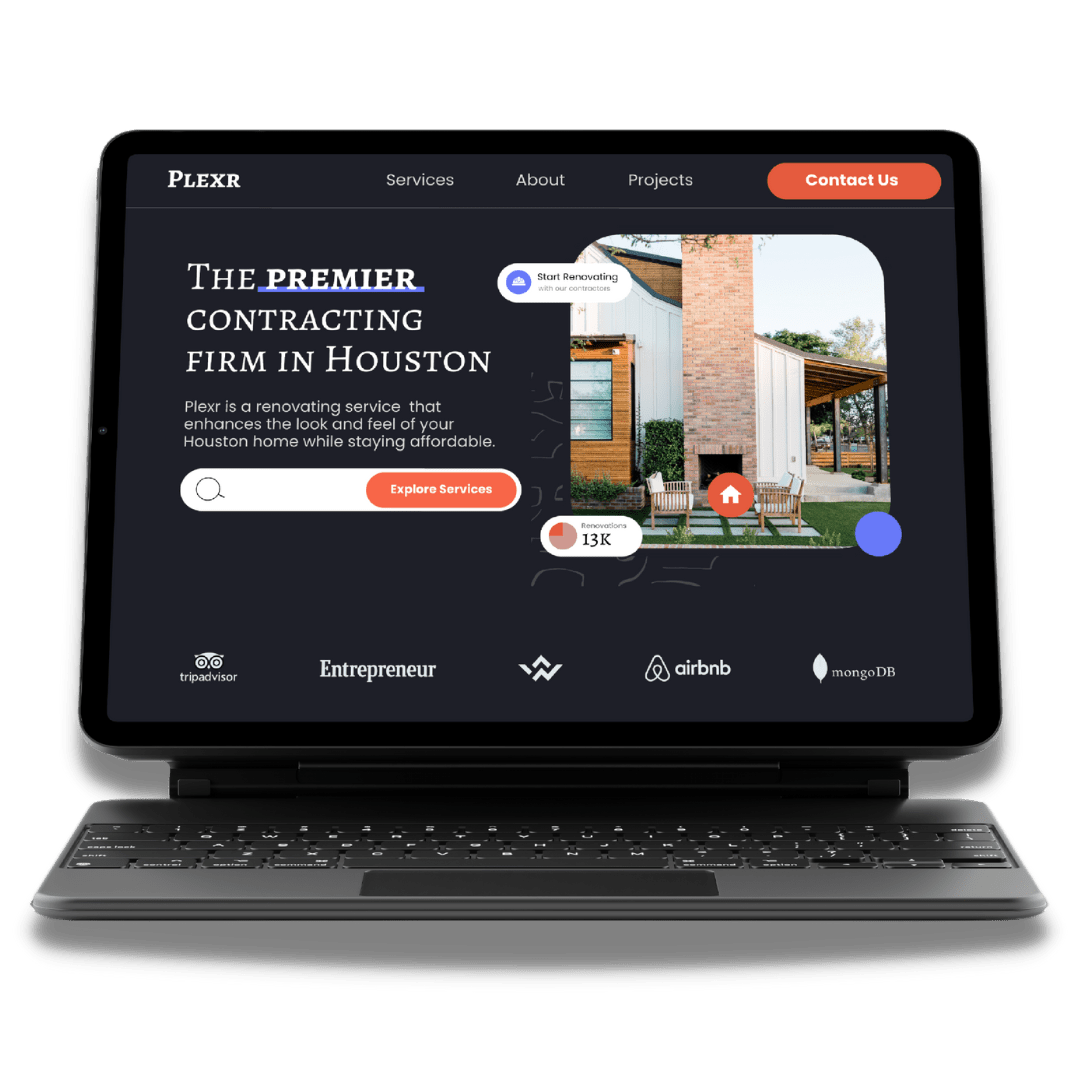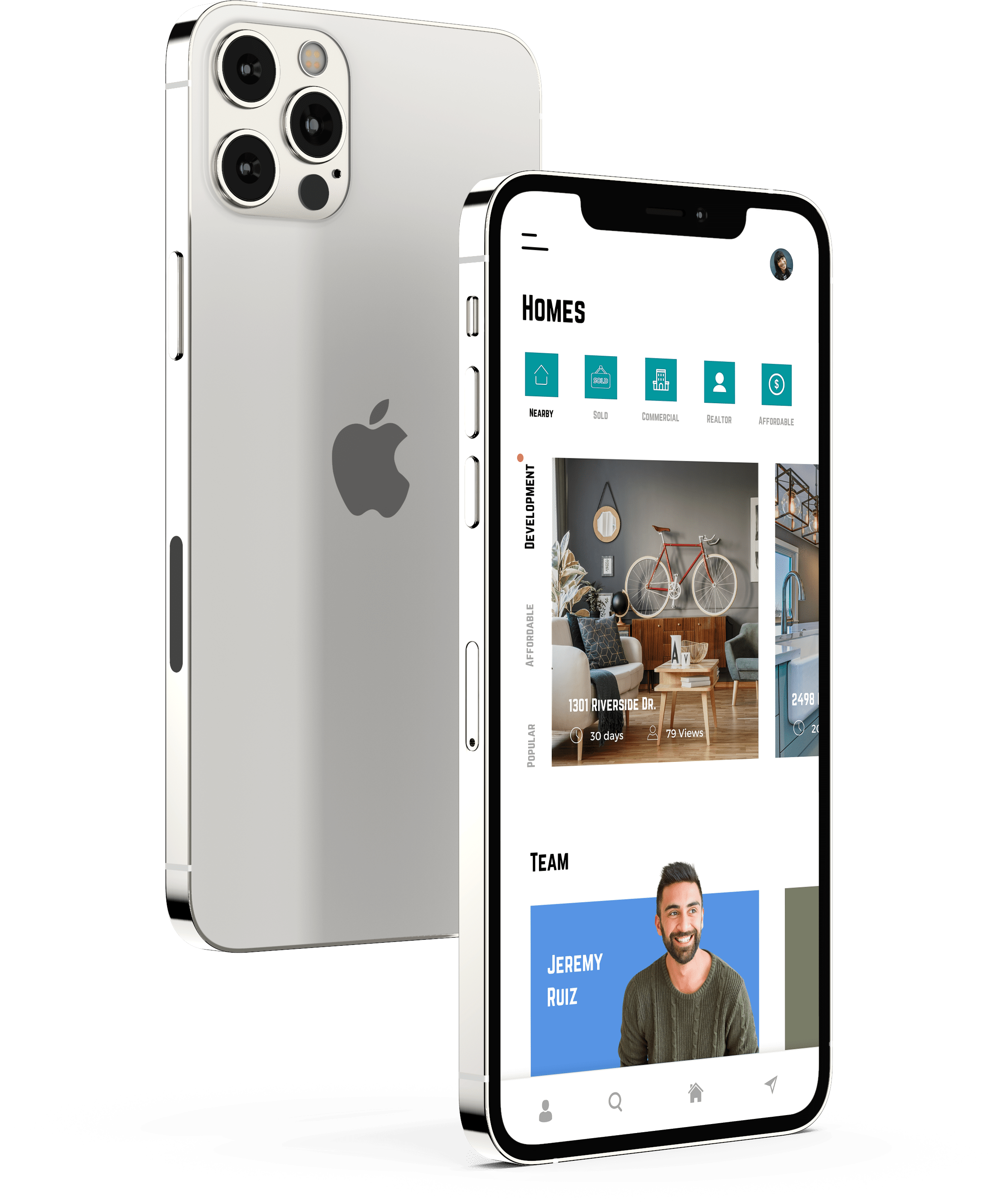 Why Our Websites Are $500
We're true believers in opening the opportunity of the digital world to our clients. We pride ourselves in creating amazing websites that not only are designed by web design professionals, but are also affordable.
For the most part, some businesses only want a website in order to have a digital presence and provide information to their customers on where they are located and what they offer. Why pay an agency thousands of dollars for a simple task?
Our $500 website includes a stunning home, about, and contact page with the right on-page optimizations.
Please note, this $500 are only for businesses who already have a hosting and domain provider. An extra surcharge would be added to your bill if you are in need of those services. We don't control the pricing for domain and hosting services.
What if I want a full SEO implementation with my website?
If you're looking for expert SEO services, you're in luck? We provide risk-free SEO services for local based businesses who want to increase their website traffic and generate more leads!
How is our SEO services risk Free? Our clients don't pay a cent if we don't produce results!
At the end of each month we bill our clients for the results we get them. We charge $100 for every primary keyword they are ranking for and $50 for every relevant long-tail keyword they are on top of the search results for. This reduces risk and allows us to do our very best to produce results for you!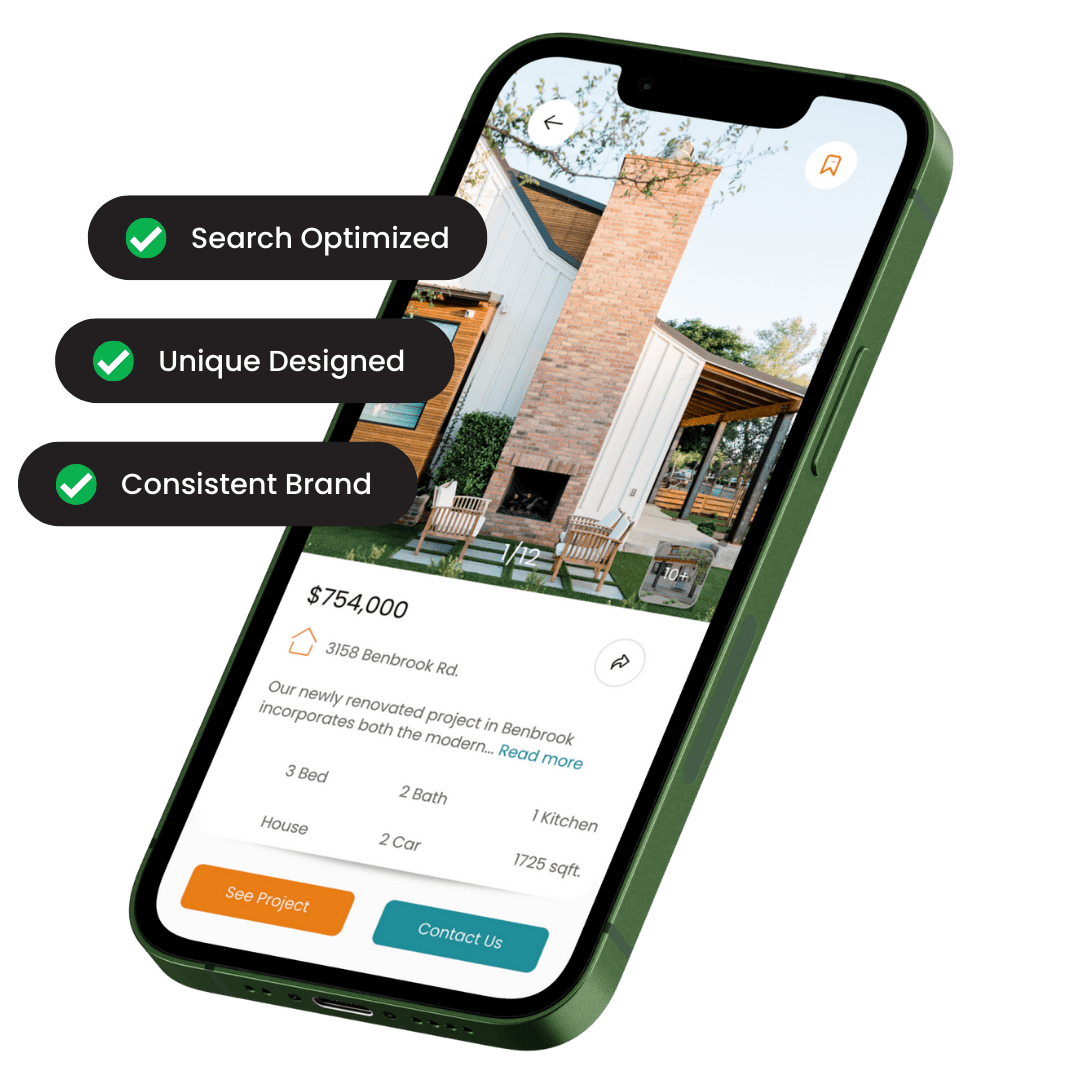 Gisell G.
… helped my construction company get found on Google and was 100% transparent on what was being done each month.
Andre R.
Within just a few months we started seeing our website gain traffic and leads from a site that was kind of a dud for a while. If you're looking for true SEO experts, they're the ones to call.
Denise R.
… Now, our keywords are rising and our social engagements are 10x of what they were before! If you're a local business looking to improve your digital presence definitely give them a shout.