Creating an Indexable and Easy To Navigate Website For Search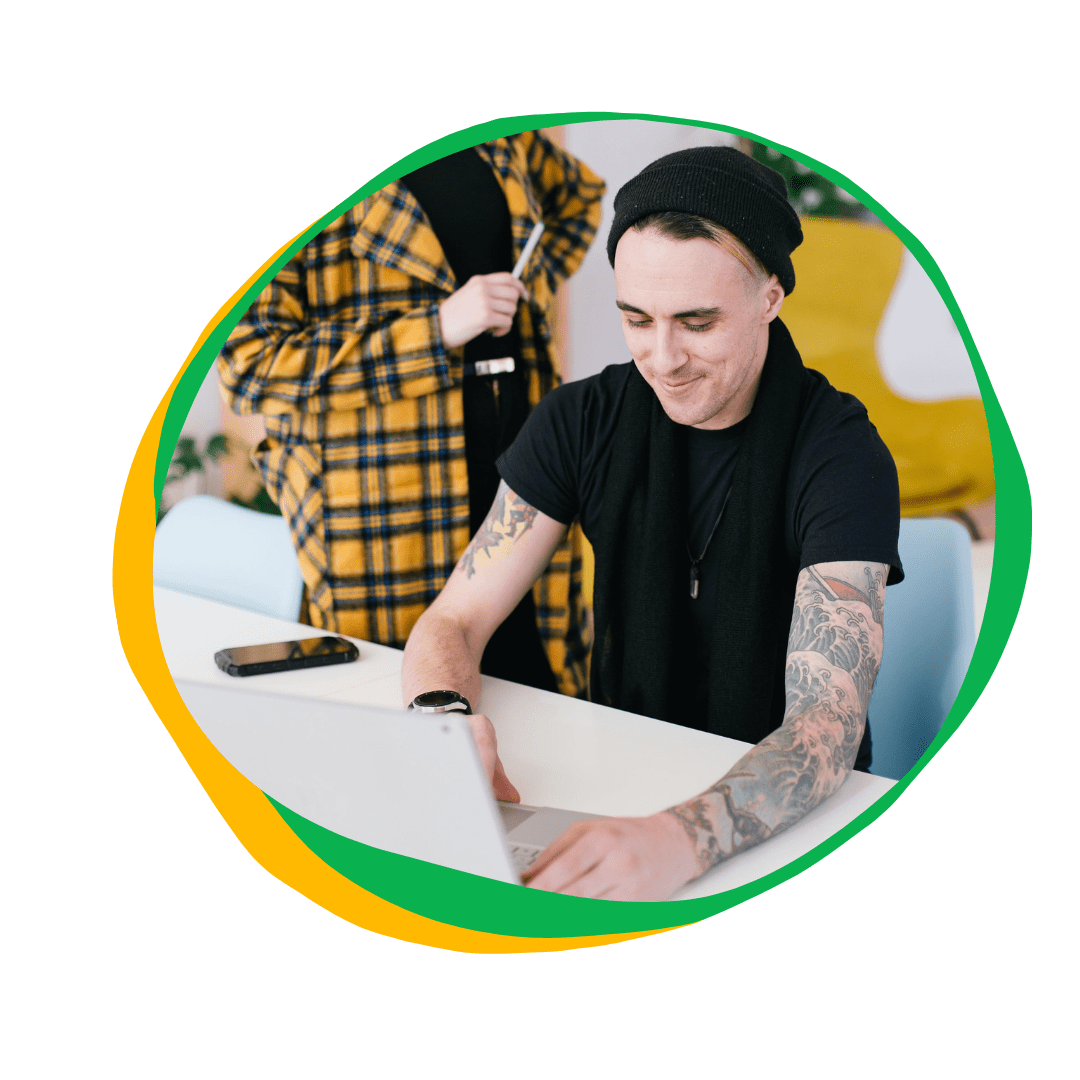 From website speed to meta data, technical SEO has become increasingly vital for the performance of today's websites. Our Fort Worth SEO specialists go through your website and ensure proper optimization of schema markup (language search engines use to read your website), meta data, XML sitemaps, indexation, etc. in order for you to have the proper foundation to tackle the digital world.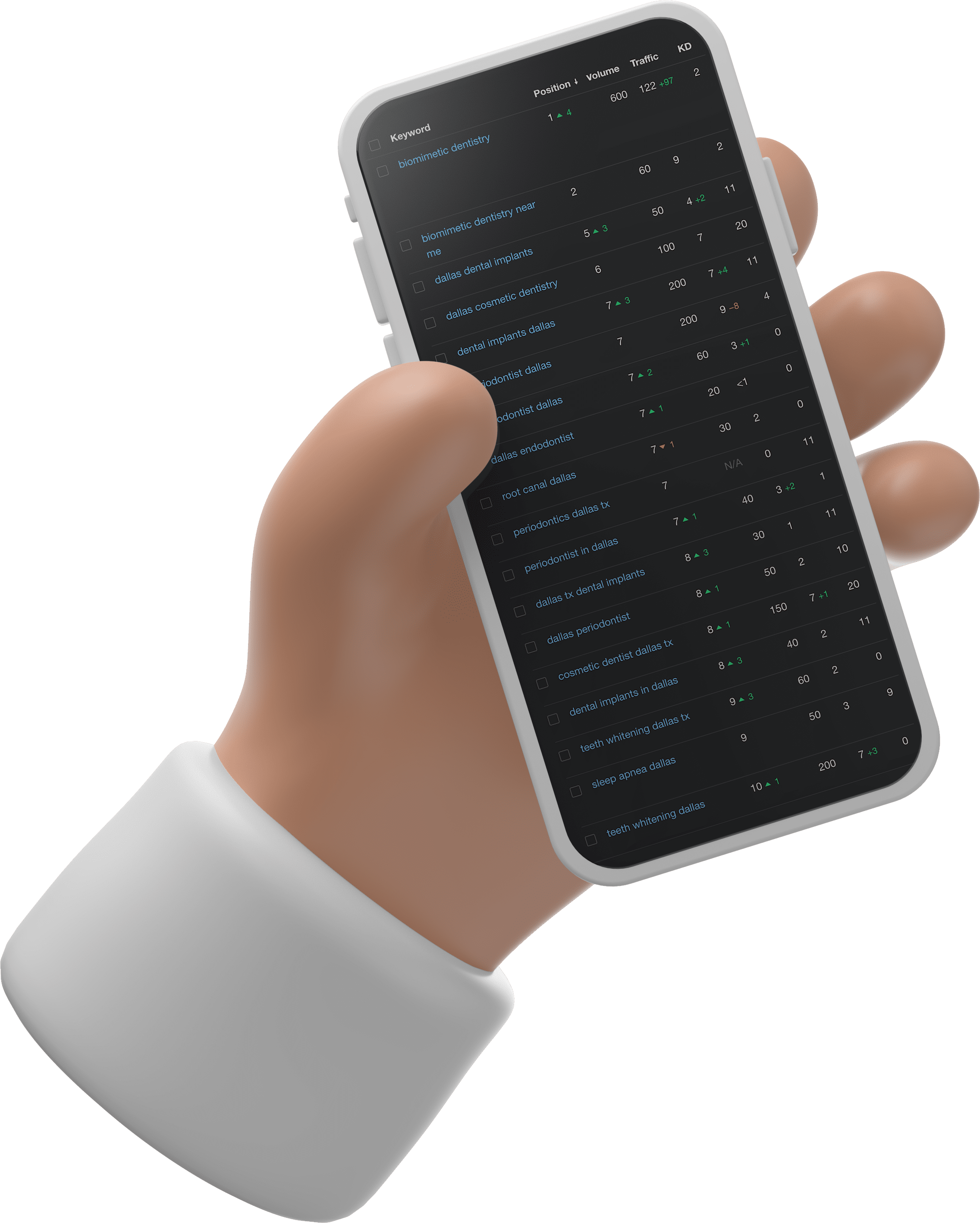 Fort Worth
Technical
SEO Agency
Our marketing specialists in Fort Worth love data! Yes, we're nerds like that. Technical SEO encompasses both the creativity and analytical thinking all marketers should embody. That is why many SEO specialists in Fort Worth shy away from performing technical SEO. Not us. We provide your site with the proper tools to be seen by search engines by any means possible.
What are the advantages of Technical SEO in Fort Worth?
The main goal for all search engines is to provide the best experience for its users. That being said, technical SEO is all about optimizing your website in a way that search engines and users enjoy.
The main SEO advantages technical SEO offers includes:
A faster website
No spammy backlinks
Search engines actually reading your website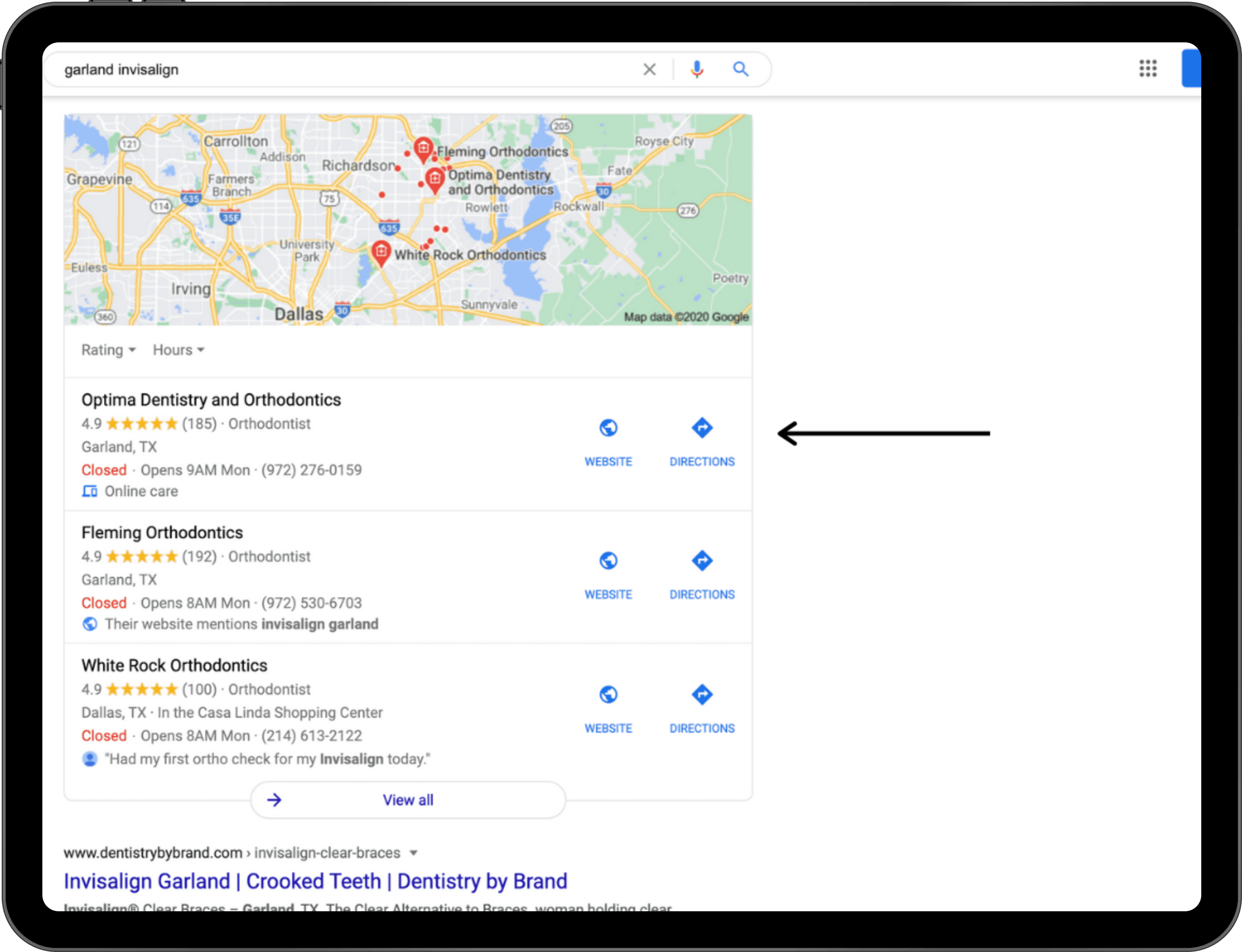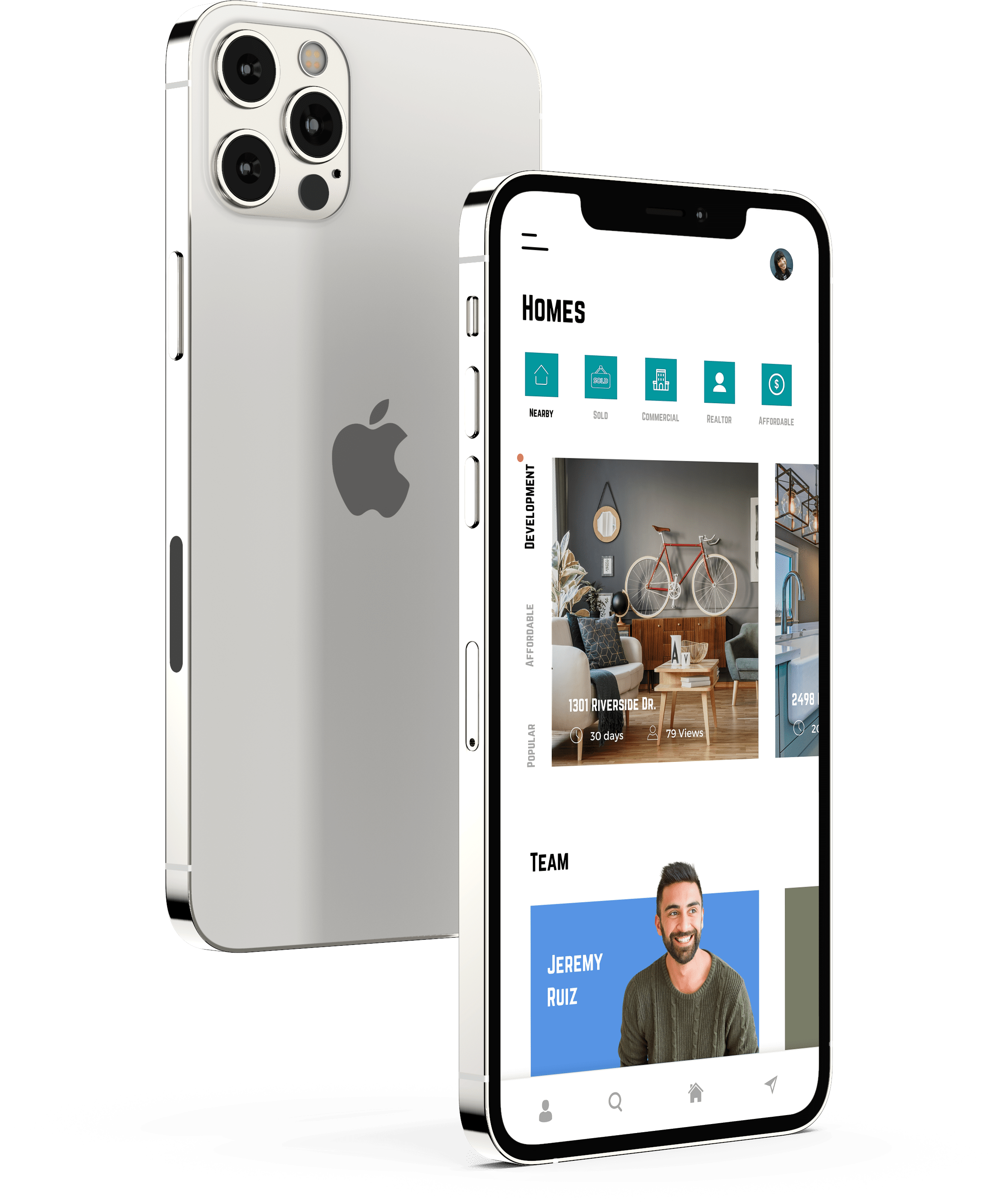 Creating a Better Search Experience With Technical SEO in Fort Worth
Don't you just love when a website takes more than five seconds to load? Yea, we don't either. While technical SEO is much more than optimizing your website for speed, it is the basic foundation a website needs in order to stand a chance in the ever changing digital landscape of today's world.
Ready For A Website Google Loves?
Fort Worth Technical SEO Services
Fort Worth Technical SEO Services
XML Sitemaps
The blueprint of your website. Our web designers in Fort Worth ensure your website has the proper XML sitemaps in place for search engines to read and index your website.
Penalty Recovery
Whether it's a change in the algorithm or a past black-hate SEO tactic, our SEO experts will assess what may be the problem in order to get your site back into the index.
Get a better understanding of your websites authority through our link building service. Our marketing team perform weekly backlink analysis in order to ensure all of your links are from reputable and trusted sources.
Structured Data Markup
Through our structured data markup service, we make your website easier for search engines to find, crawl, and display your content. We use Google's very own Structured Data Testing Tool to make sure everything is running as it should be.
Speed Optimization
The speed of your website not only affects your ranking, but also the experience of your customers. Our Fort Worth technical SEO specialists enable file compression to reduce the size of your code, leverage browser cache, and use content distribution networks to speed up your website.
Meta Data Analysis
Our SEO agency analyzes and optimizes your meta descriptions, title tags, alt attributes and robots tags. Using this method, we ensure no metadata is causing your site to not perform the best possible way it can be.
This Sounds Good And
All, But Does This Actually
Produce Real Local Rankings?
Here's some real clients where our local SEO strategies helped them rank in their area.
In the short time span of only six months, Dallas Dental Spa grew their local traffic value by $1.5k and ranked for their top keywords such as:
Dentist Dallas TX

Dental Implants

Periodontist Dallas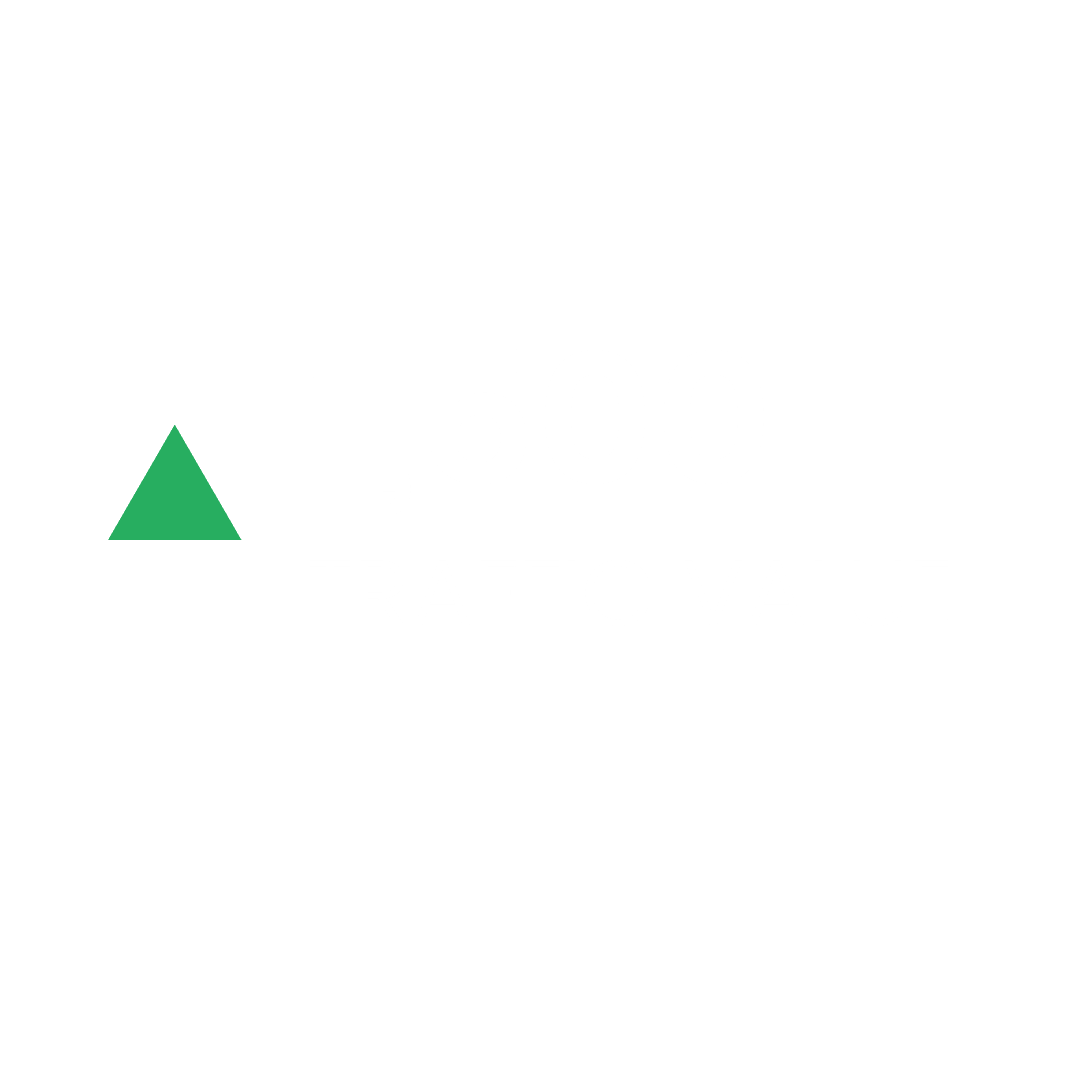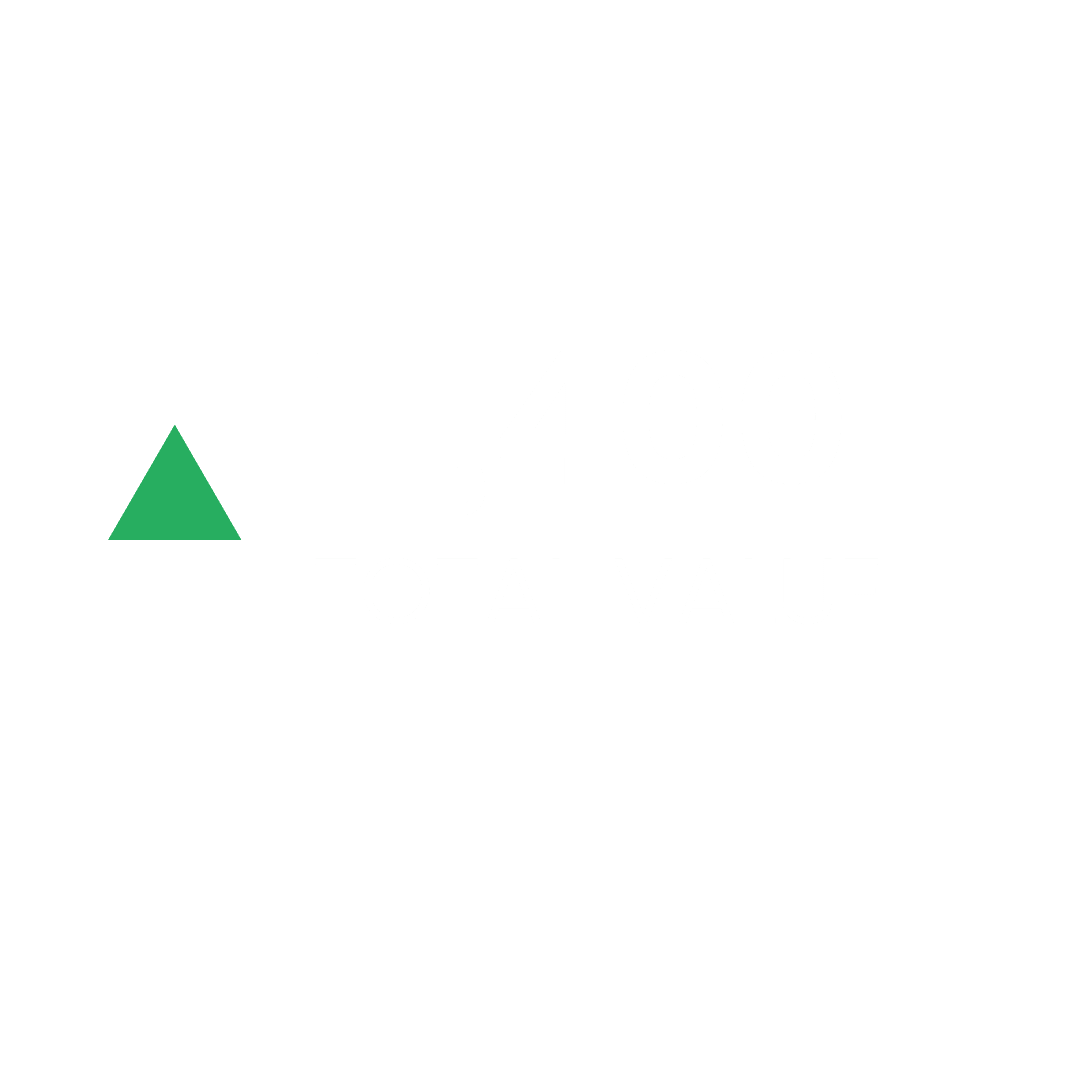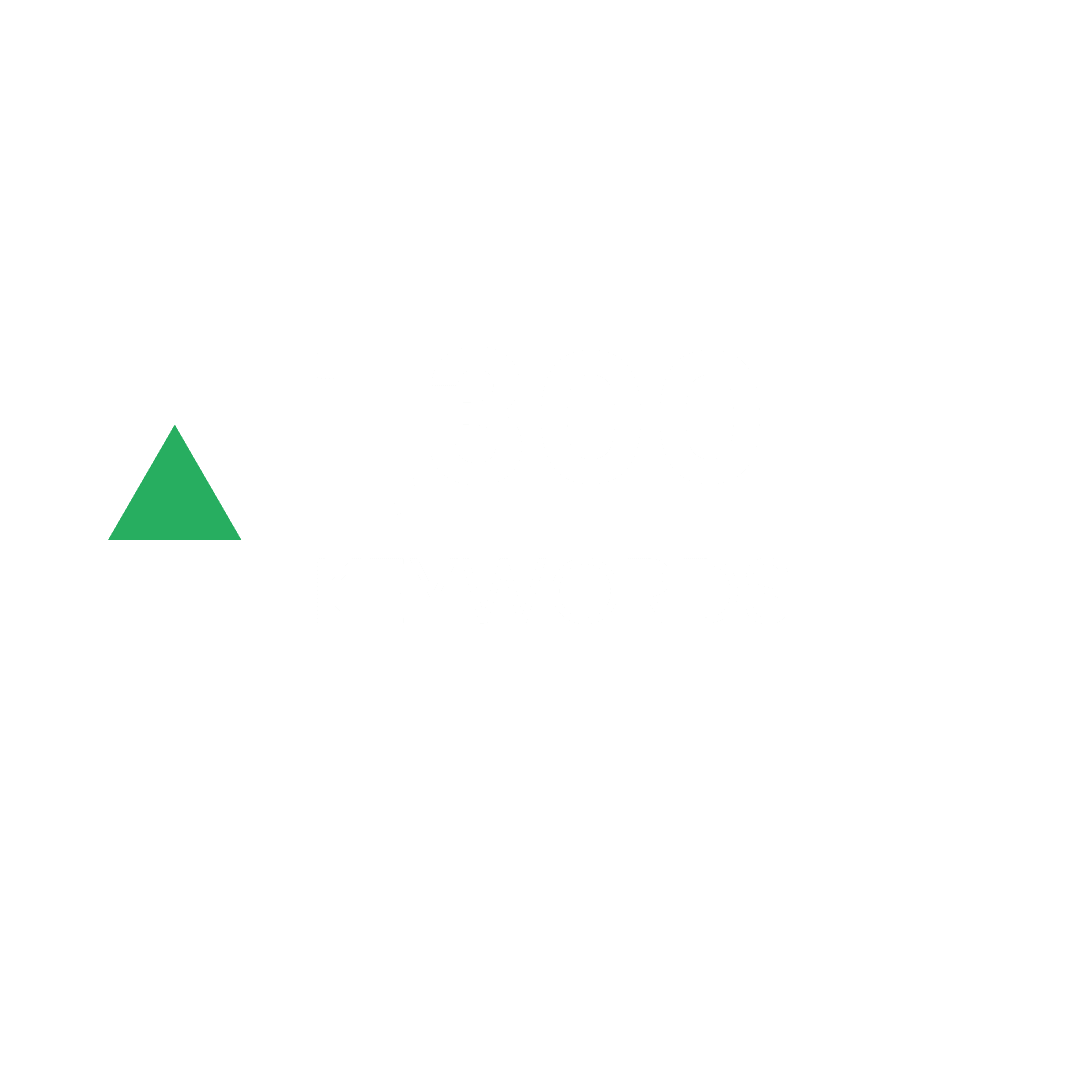 Improved Rankings
While optimizing their traffic value, we also ranked for long tail keywords – bringing in more qualified traffic.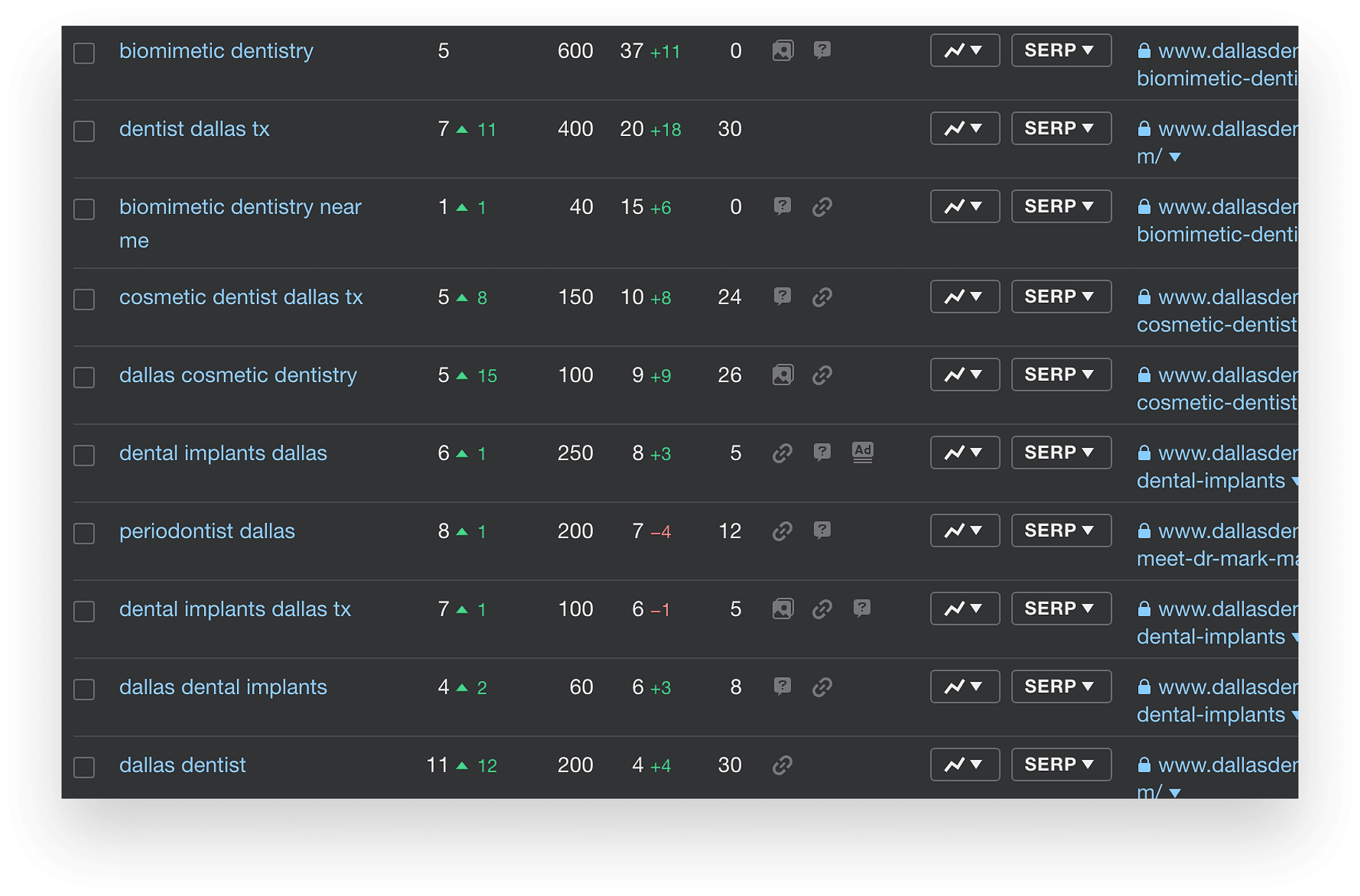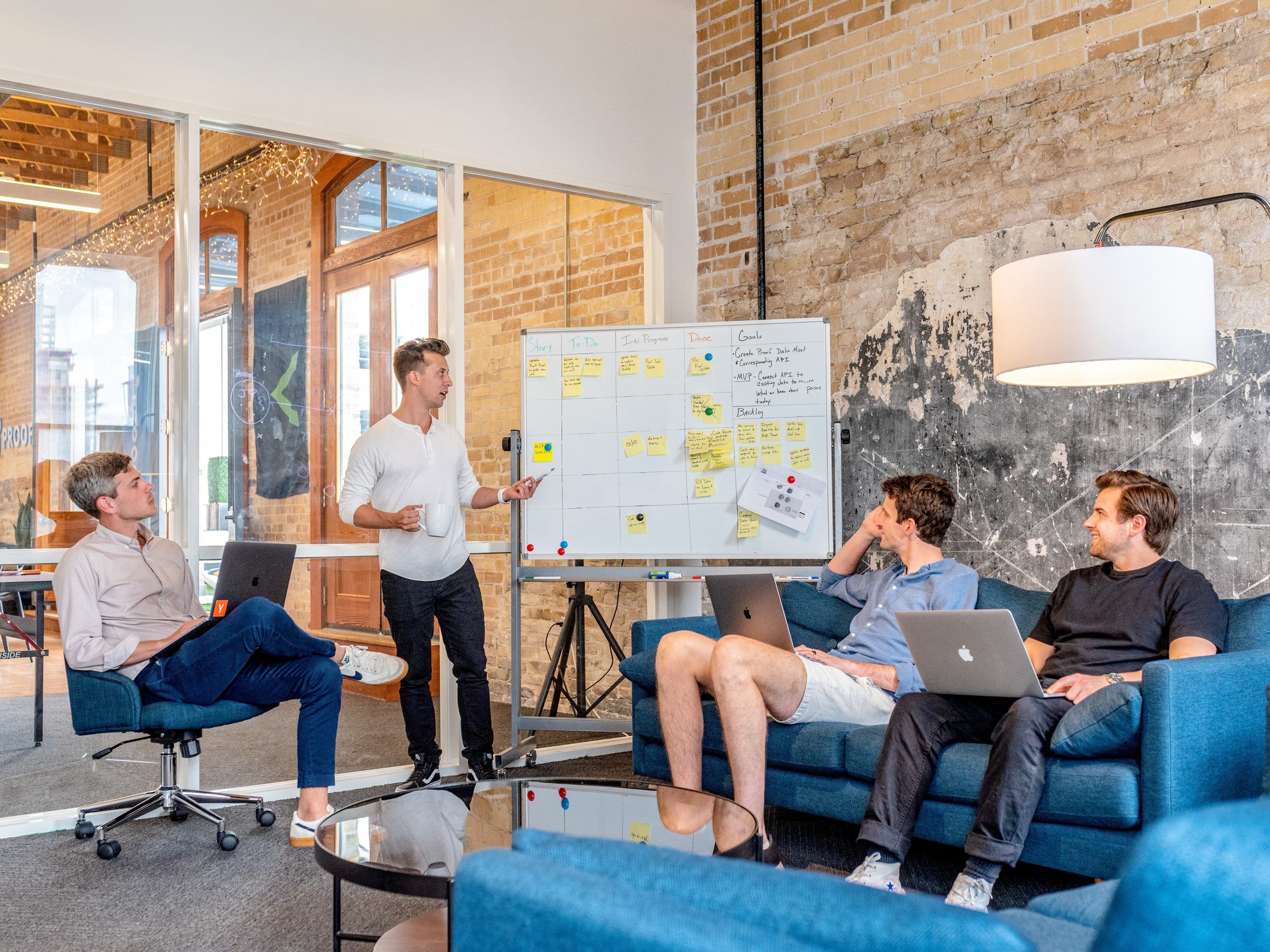 Helping You Navigate Technical SEO in Fort Worth
Whether it's contnet creation or technical SEO, we know navigating the digital world all while managing your business can be strenious on your time, capital, and resources.
Let us take the jargon out of SEO and help guide you through an easy, systemtic way to start gaining the traffic you need.
Our SEO Expertise Extends Past Fort Worth City Limits
We understand investing in SEO is a big decision. For this reason, we'll always provide you with our genuine opinion even if that means us telling you that SEO may not be the best option for your business.
If you would like to see if our Fort Worth technical SEO service is a good fit for you, don't hesitate to reach out to us.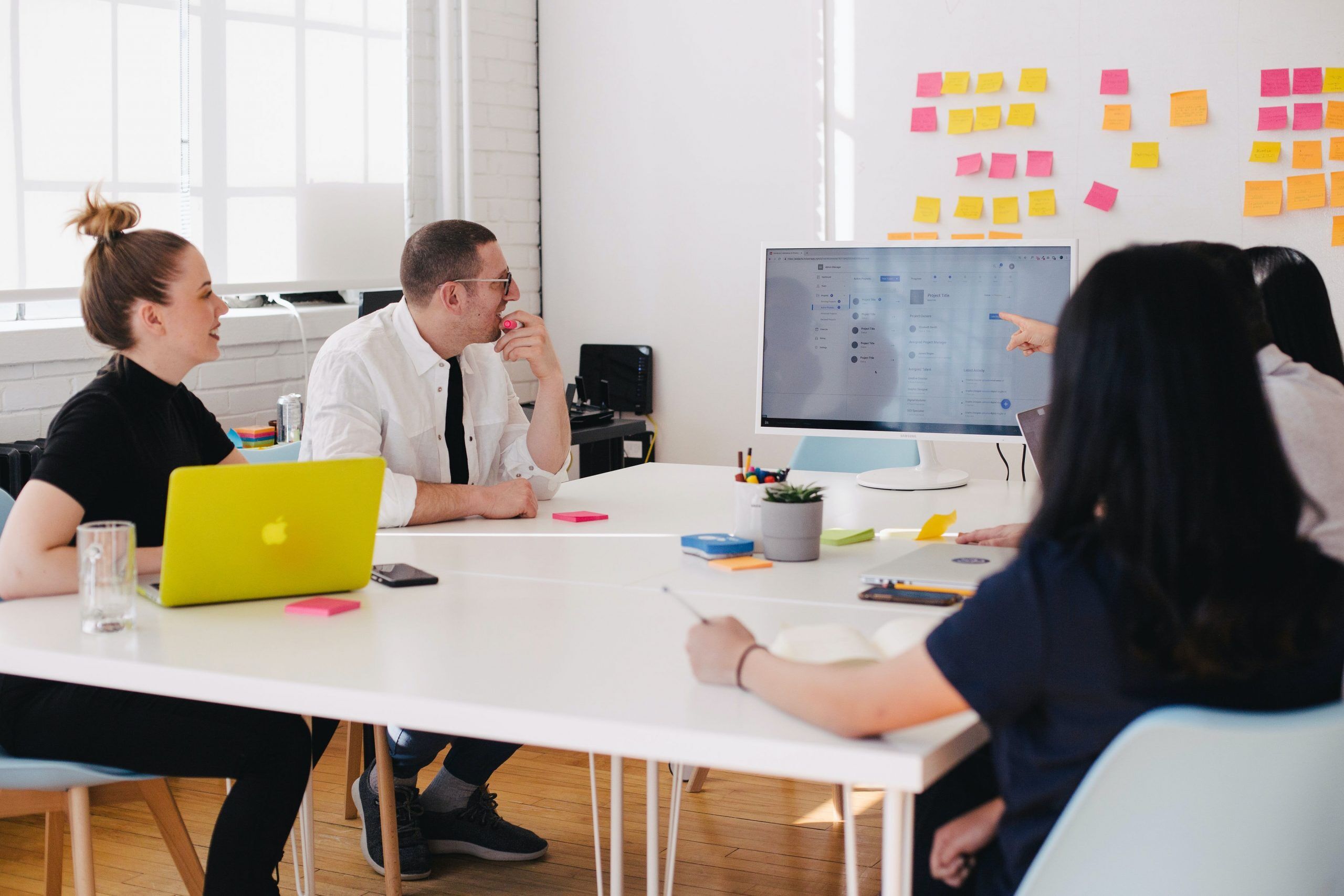 Raul is a phenom with SEO. He cuts the bs about search engine optimization and really goes out of his way to get results. If you're in the Lubbock area and want to be one of his select clients I highly recommend pulling the trigger.
As a dental office, we're always bombarded with lots of "marketing" agencies trying to get us in the hook ever since we opened. However, Raul and his SEO team came in and gave us a complete run down of what our site needed and explained that they only work with 5 businesses each year! This made us really happy as we felt a lot of agencies just were trying to make a quick buck. If you want an honest marketing agency in, definitely call them up!
No words! My team and I knew we needed a digital presence, but didn't know how or where to start. Being referred to Raul by a friend of mine I decided to give him a shot. And he did not disappoint! He walked us through the SEO process and told us everything we had to do from start to finish. If you need SEO work done, he's the one!
What makes our Technical SEO services Fort Worth #1 Choice?
Affordable Organic Campaigns That Drive Real Results
We choose our SEO partners carefully
We only seek to work with companies who provide the best service to their customers, this way we will know how to explain to search engines why they are the best.
We know what search engines want.
Technical SEO, on-page optimization, and link building is all part of our inclusive SEO strategy. Our professionals make certain your website has all the proper tools to perform at its best.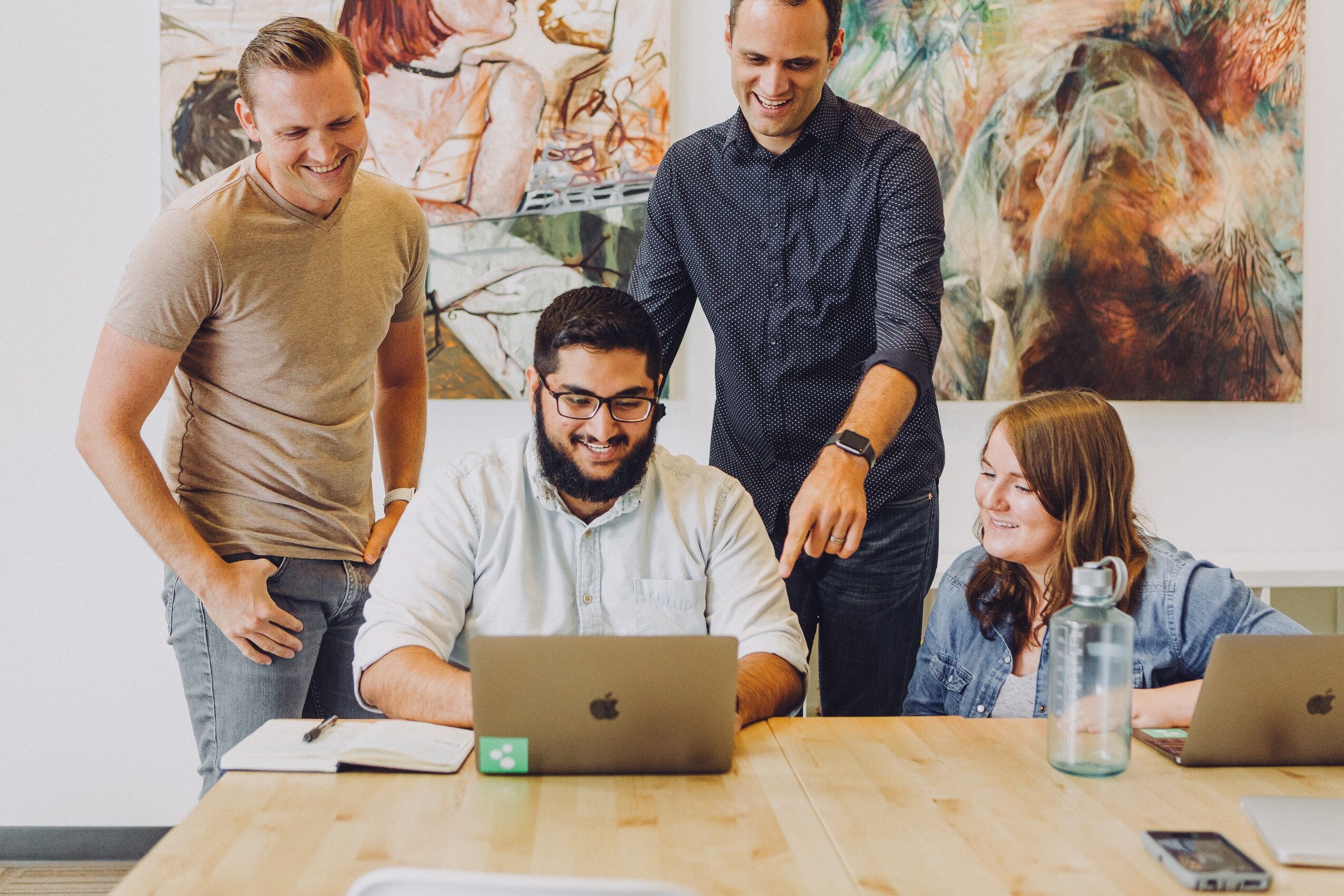 See How Your Website Is Hurting You With Our SEO Report!
See How Your site stands on search