Outperform your competitors on search with our local SEO service in Fort Worth
Utilizing the best SEO strategies, we are able to out perform your local competitors, drive conversions, and increase your revenue.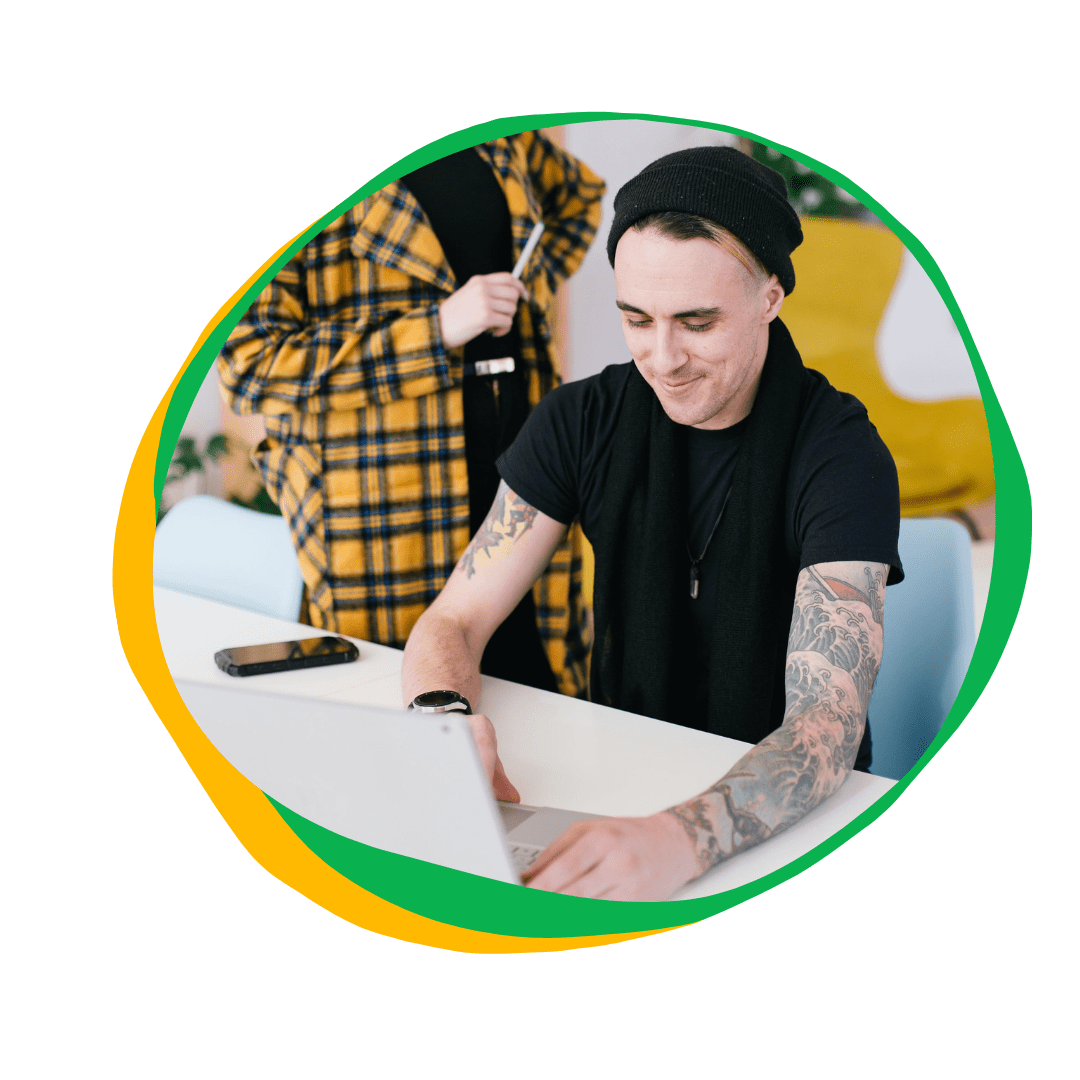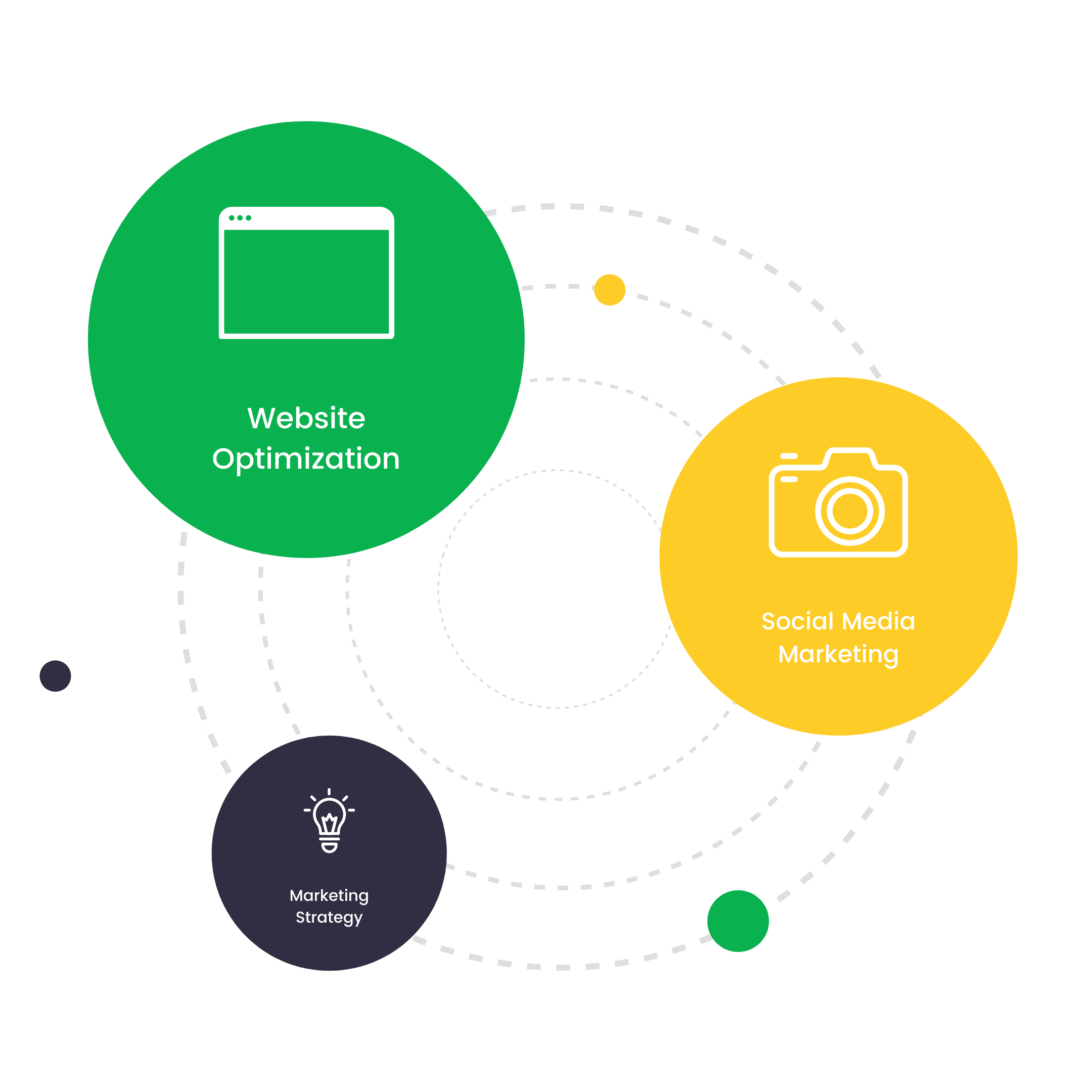 Driving relevant, high quality traffic to your website with the aid from our local SEO service in Fort Worth
"Within just a few months we started seeing our website gain traffic and leads…"
Our exclusive Fort Worth local SEO strategy has been refined to perfection for more than a full decade. By doing a full SEO implementation, we have had the honor to deliver remarkable local SEO results to our clients in Fort Worth. Although many
Fort Worth SEO agencies
only optimize the basics, we dial in on what your business needs and optimize for the best results with
one set price.
We believe that the approach of combining all the best local SEO practices into one approach is what separates our results from other digital marketing firms in Fort Worth.
Your business needs local SEO be at the
top of search engines.
The goals of search engine optimization is turning a website that is virtually invisible on search enginges, to becoming a revenue generating asset.
YouThink of local SEO like the process of building good creadit. Moving up on the search results takes time. Local SEO requires relevent niche content, meta optimization, backlinks, and other search engine optimizations so that Google and other search engines can trust you. Once search engines trust you more and more, you'll gradually go up in rank.
Search engine rankings are constantly changing, we're here to make sure you stay at the top of search rankings in Fort Worth no matter what curve balls are thrown.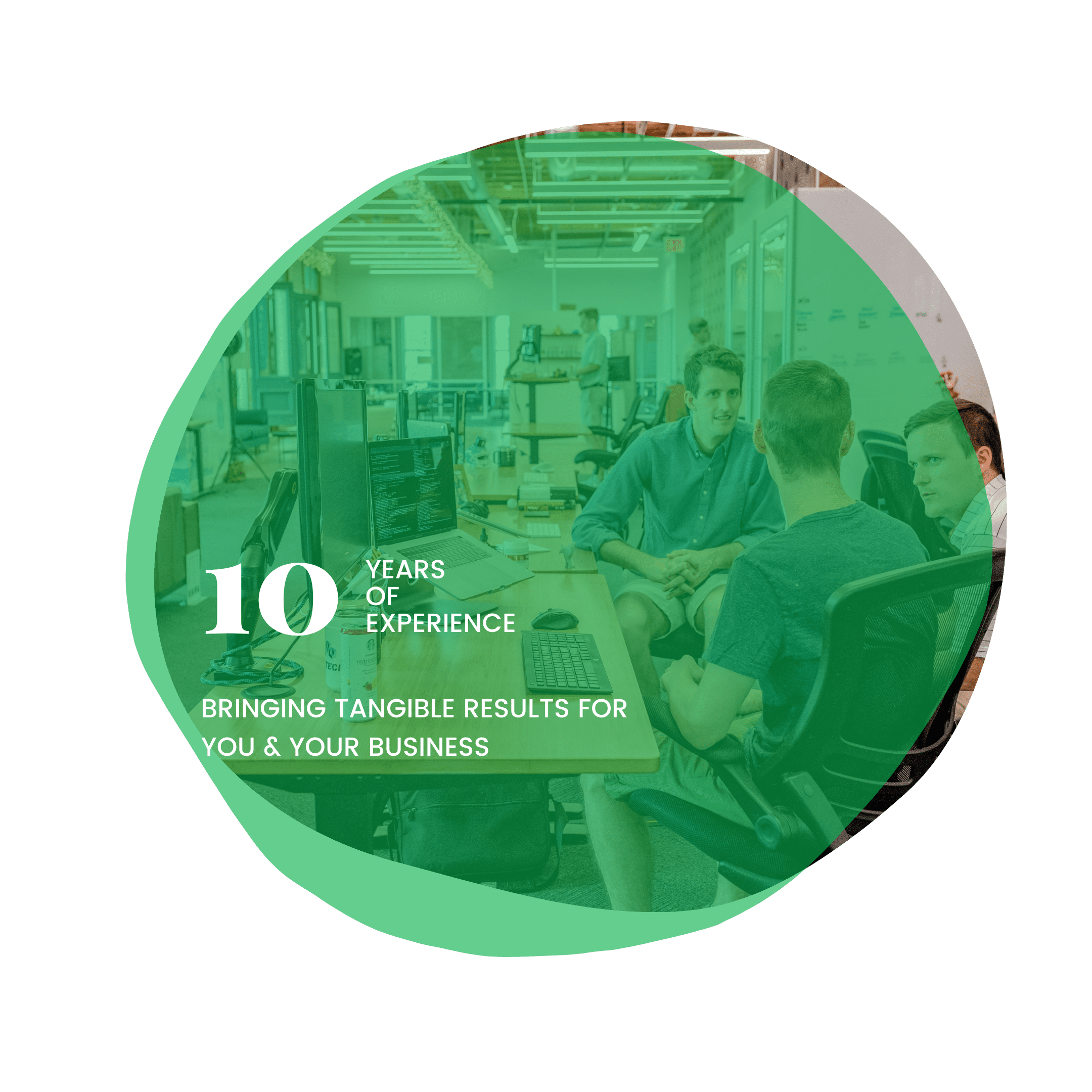 This Sounds Good And
All, But Does This Actually
Produce Real Local Rankings?
Here's some real clients where our local SEO strategies helped them rank in their area.
In the short time span of only six months, Dallas Dental Spa grew their local traffic value by $1.5k and ranked for their top keywords such as:
Dentist Dallas TX

Dental Implants

Periodontist Dallas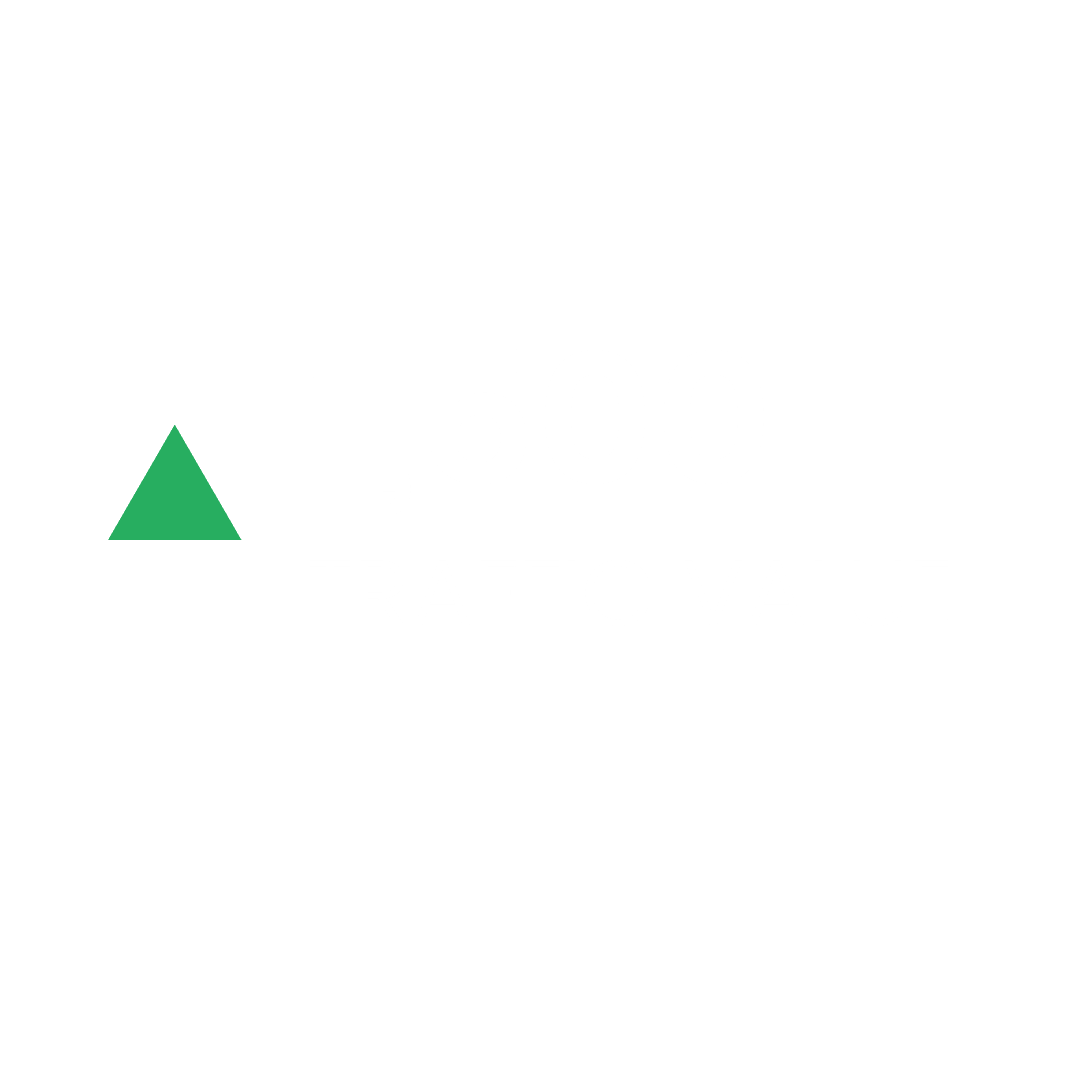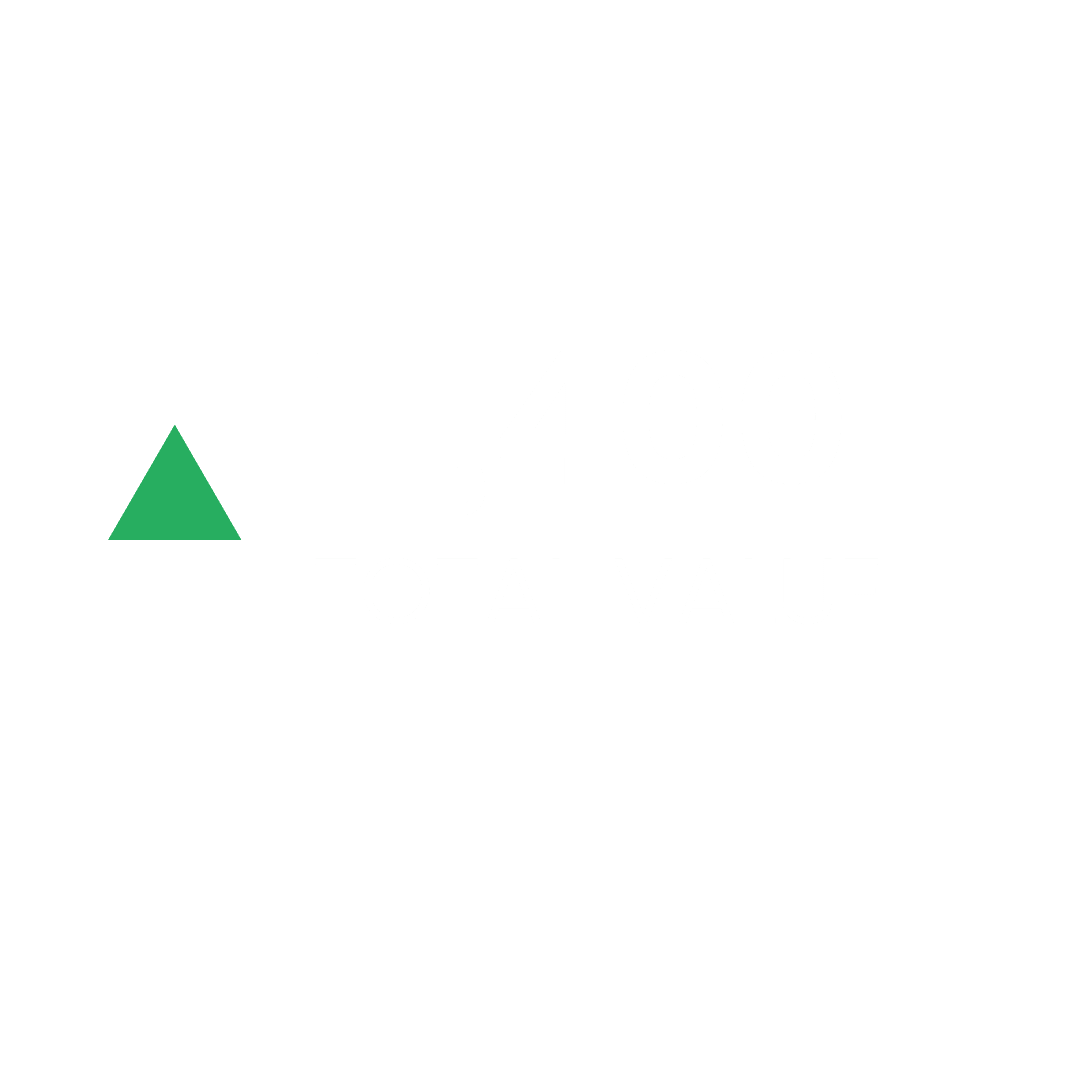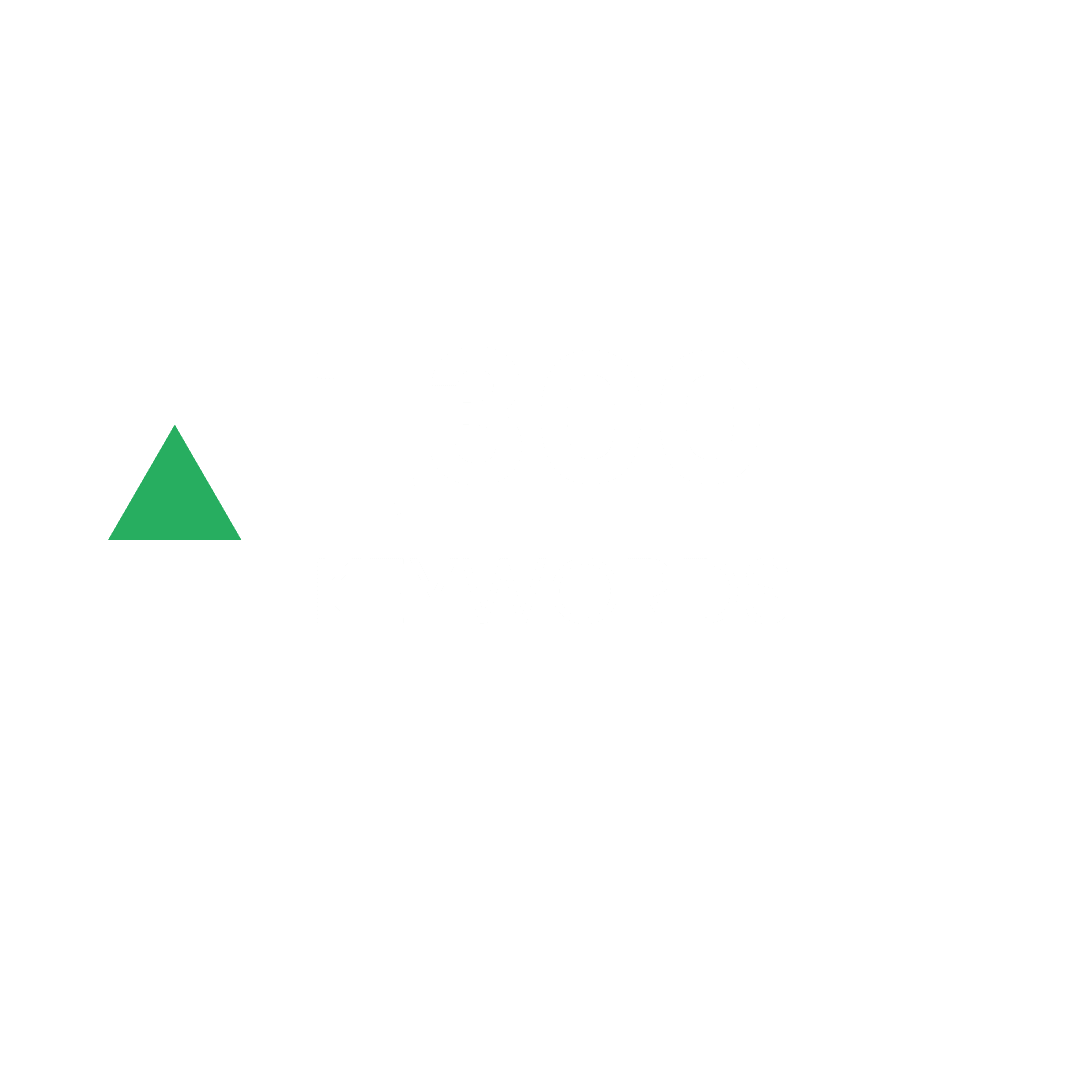 Improved Rankings
While optimizing their traffic value, we also ranked for long tail keywords – bringing in more qualified traffic.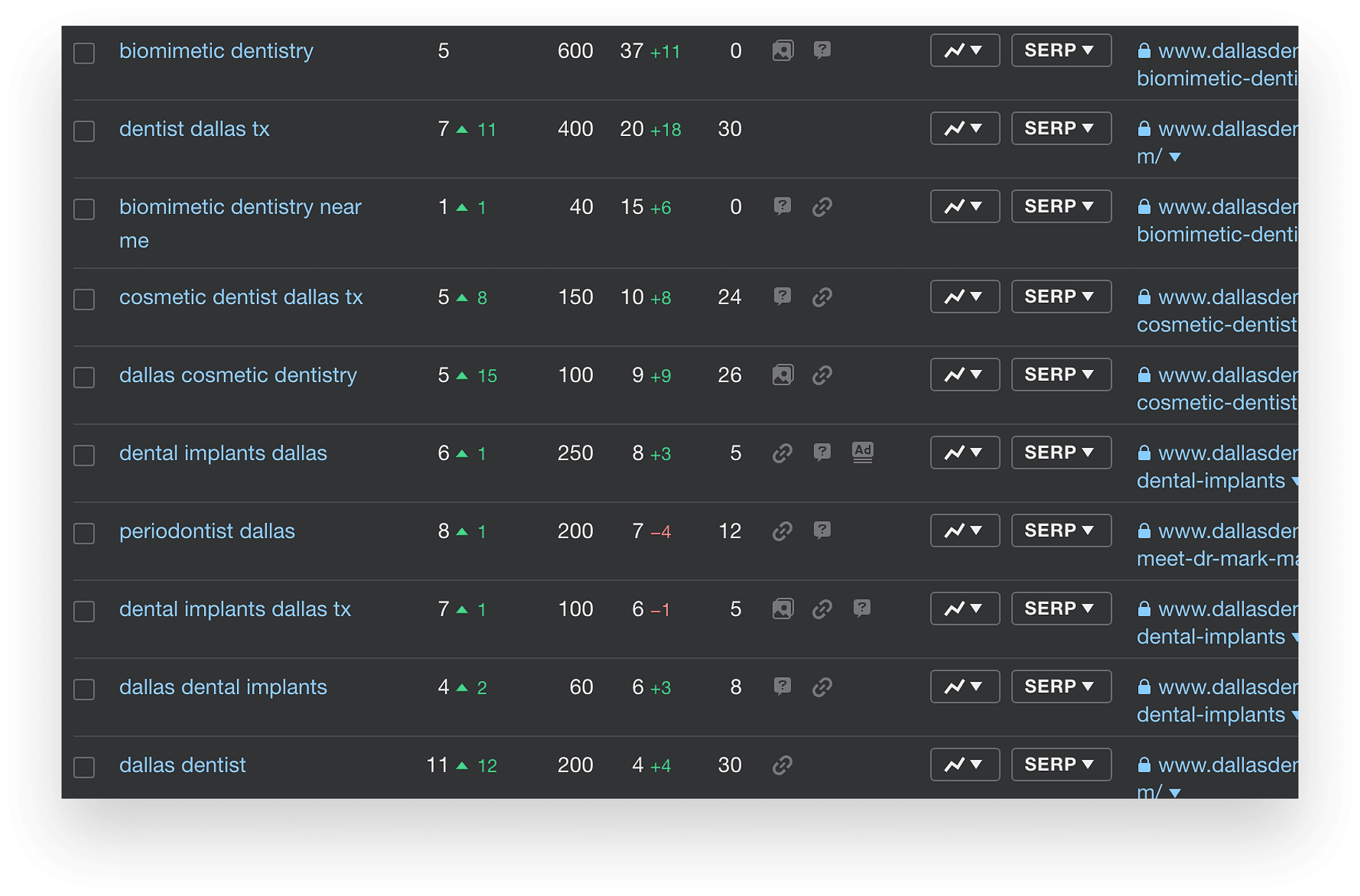 How our local SEO service delivers you results
Our all inclusive package covers content creation, technical SEO, Google My Business optimization and more!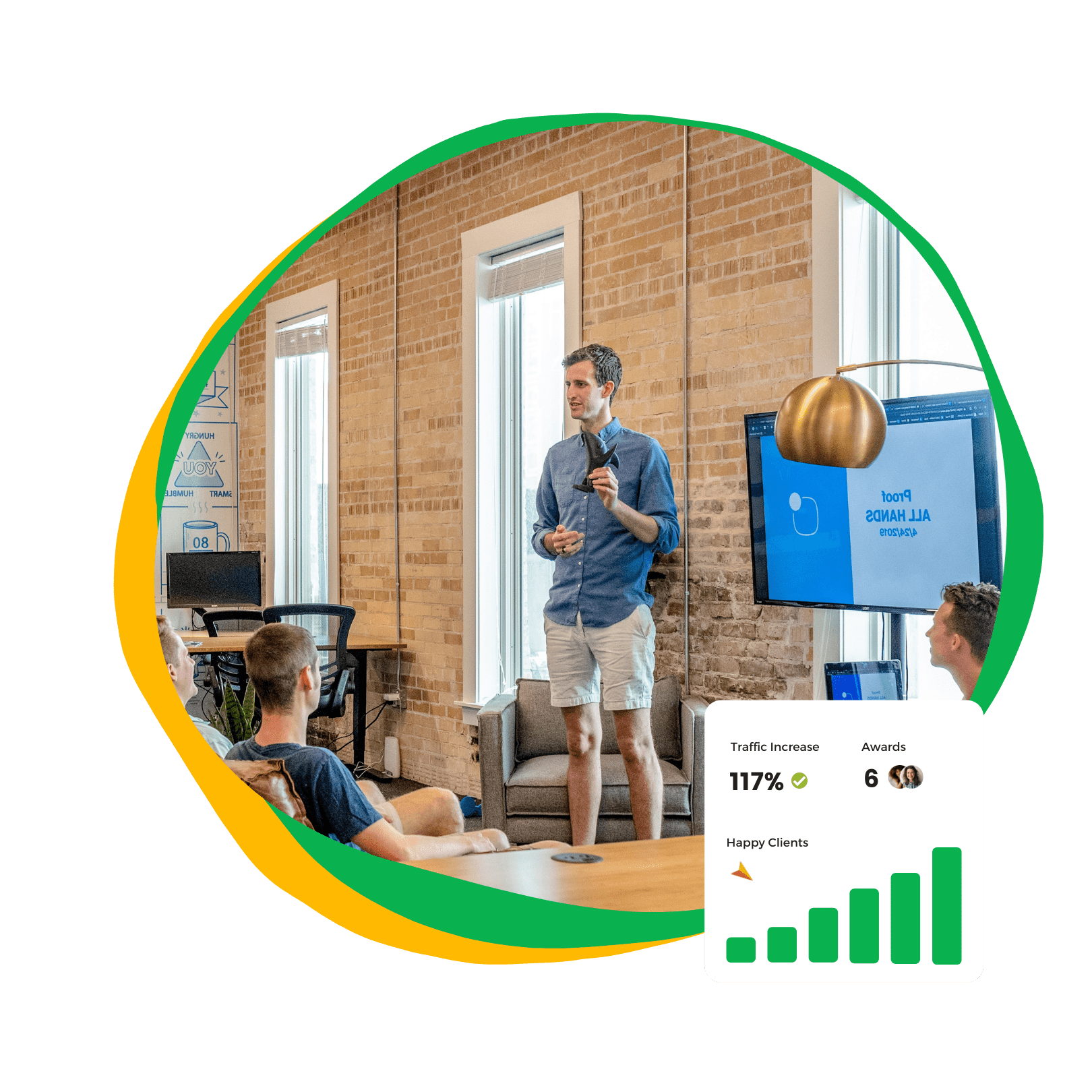 With a healthy dose of reputable backlinks going to your site, you can see you search engine rankings rise to the top. Our internet marketing firm produces high quality, relevant backlinks in order to improve your rank. We never buy backlinks.
We make sure search engine robots can find and crawl your website. With the proper submission of XML sitemaps and optimizing your website for speed, we develop you a website that runs smoothly and can be indexed without issues.
Utilizing the best CMS in the market, our marketing agency creates you a WordPress website that is easy to use and functional. Get a beautiful, simple site that allows you to be the driver.
What To Expect From Our SEO Agency Monthly
Business that are consistently at the top of search in Fort Worth are consistent with their local SEO. Because of this, we'll actively improve your websites relevance and authority.
Keyword Research & Reporting. We analyze what your audience is searching for and report your rankings.
Content Marketing & On-Page SEO. We ensure all your content has the proper H1's, meta's, CTA's, and alt tags all while adding monthly content to your site.
Getting Backlinks. Links add authority to your website. For this reason, we look for every quality link that your site deserves to boost your search engine rankings.
Consultancy & Transparency. Local SEO is an investment. We keep you informed of everything we are doing and why we are doing it.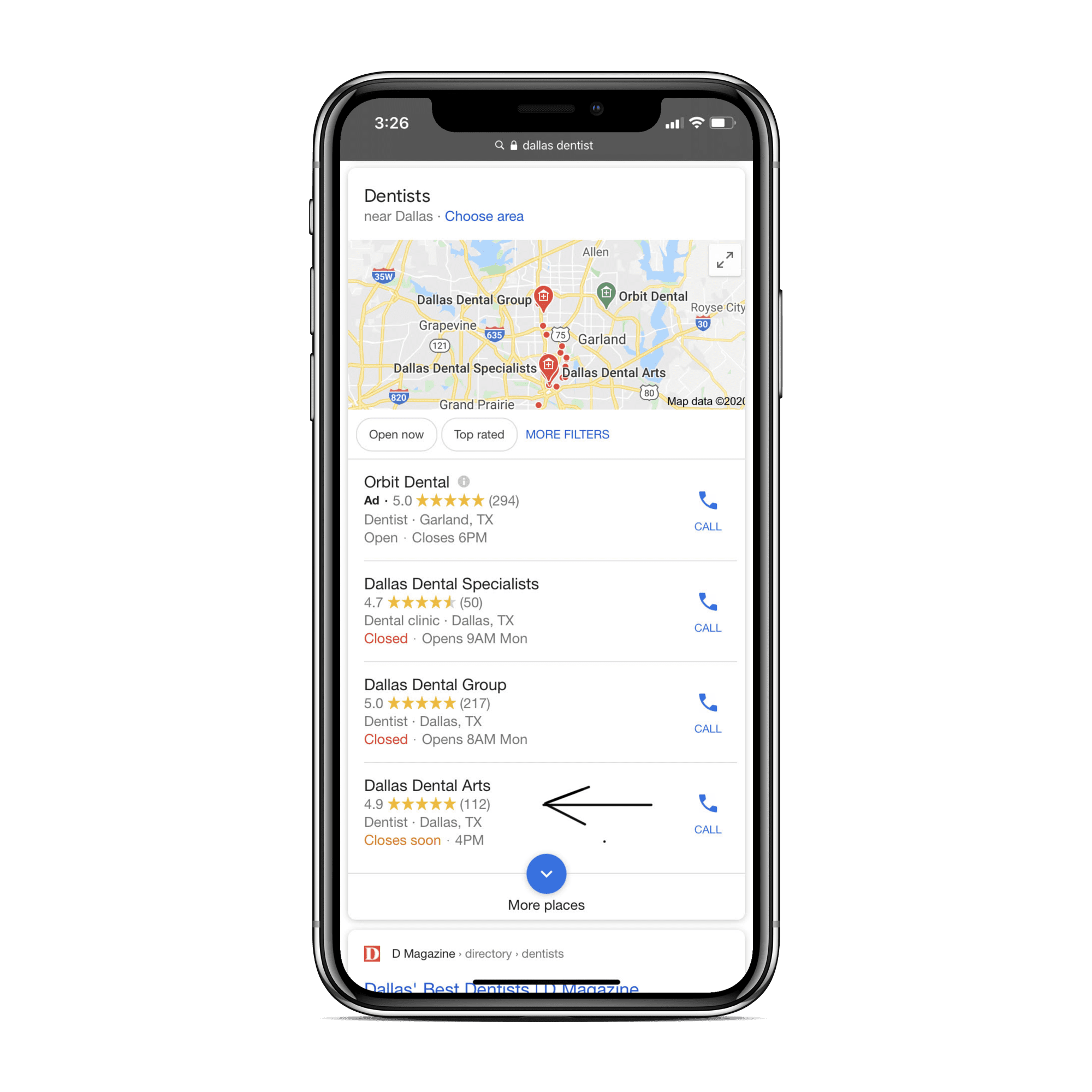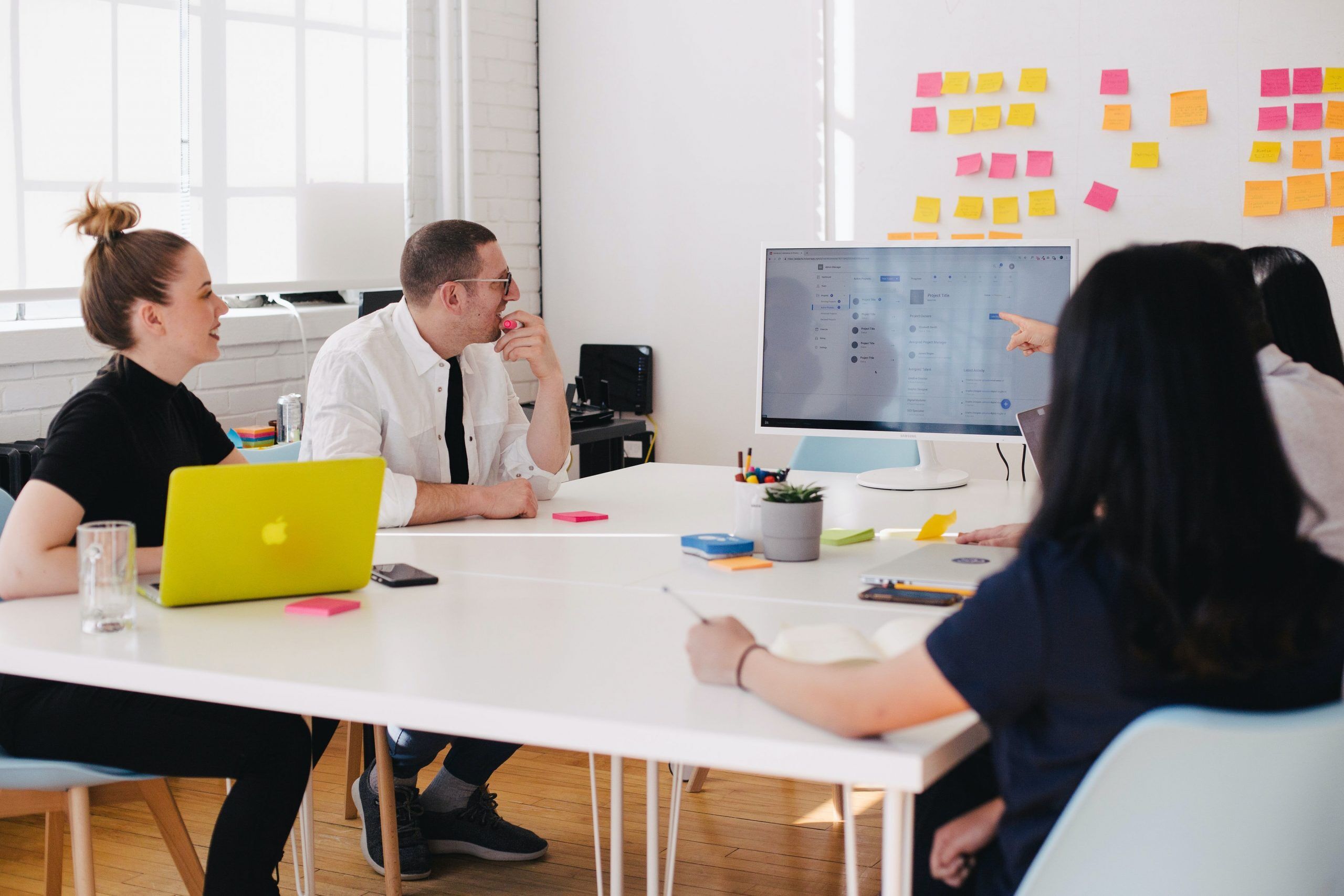 Why Choose Our Fort Worth Local SEO Firm
We have the ability and know how to work with any local business in the United States. Our Fort Worth SEO experts captures your audience accurately and utilizes our digital marketing services strategically to improve your bottom line.
Schedule a consultation and we'll walk you through via screen share on what SEO strategies you can implement.