Strengthening Your Websites Authority Through High Quality Links
Our link building services produce high quality, relevant links to give your website the boost it needs.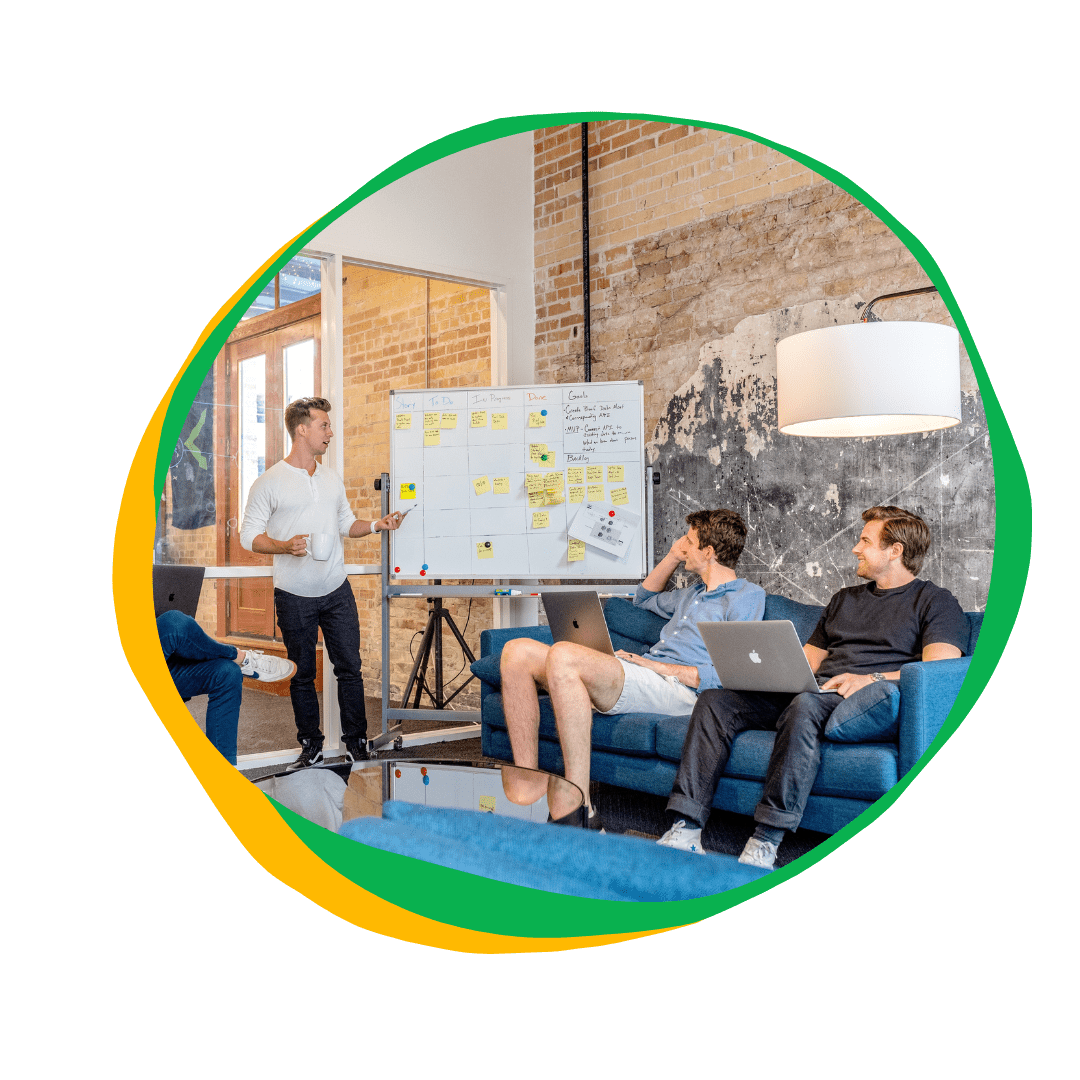 You have finally launched your website and have your on-page optimization in order, what now? Now, it's time to take your off-page search engine optimization to the next level! You'll do this by establishing your digital authority through our link building service in Fort Worth!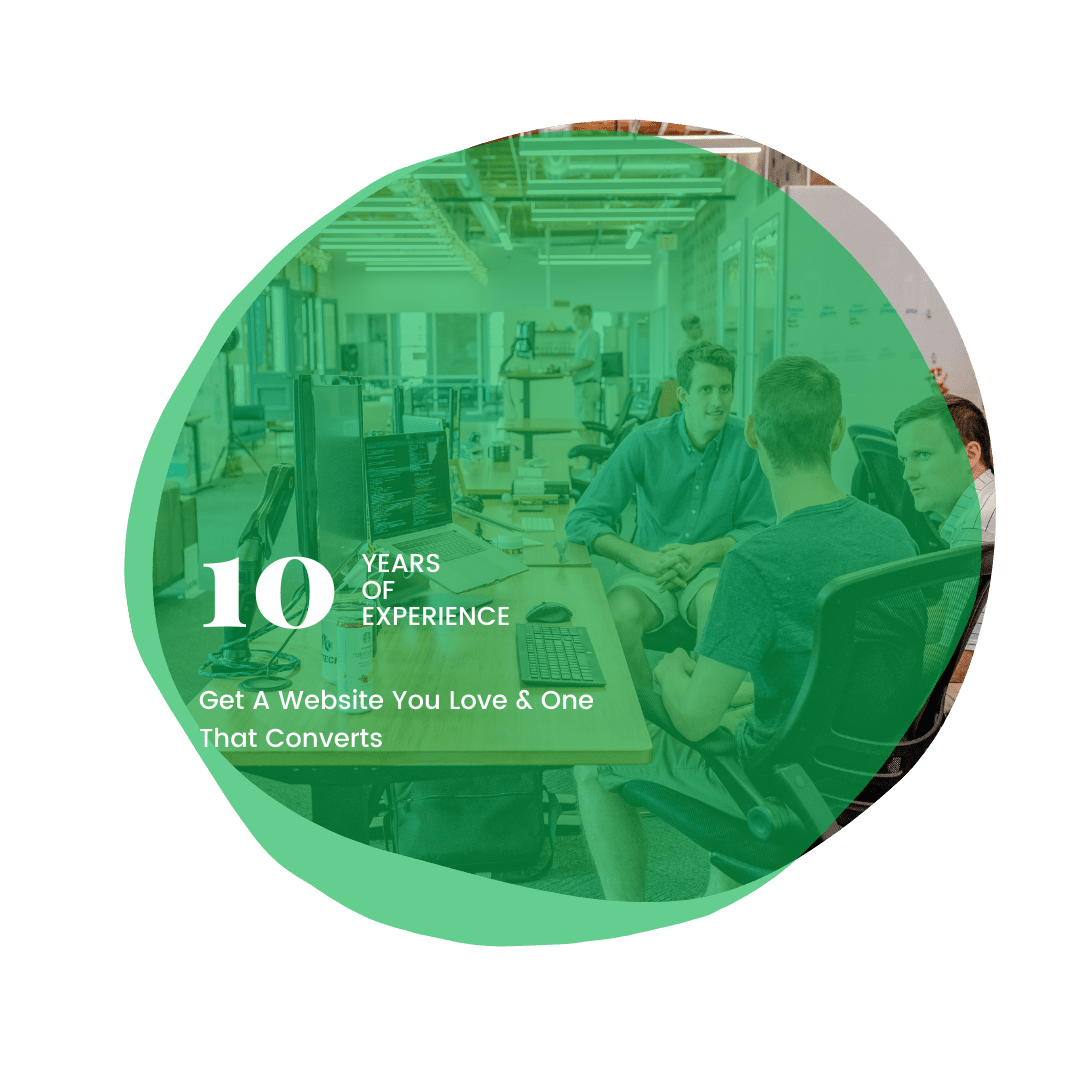 Fort Worth Link Building Agency
SEO link building is an integral part of your digital marketing strategy. Links not only promote your website on high-authority referring domains, but they also tell search engines that your website is credible. Our Fort Worth SEO firm takes pride in only placing you on the most credible sites.
Why Link Building Is Essential
Aside from
local SEO
and
technical SEO
, link building is important because they send authoritative signals to search engines. How so? Links increase your rankings, add more referral traffic, and helps strengthen your brand.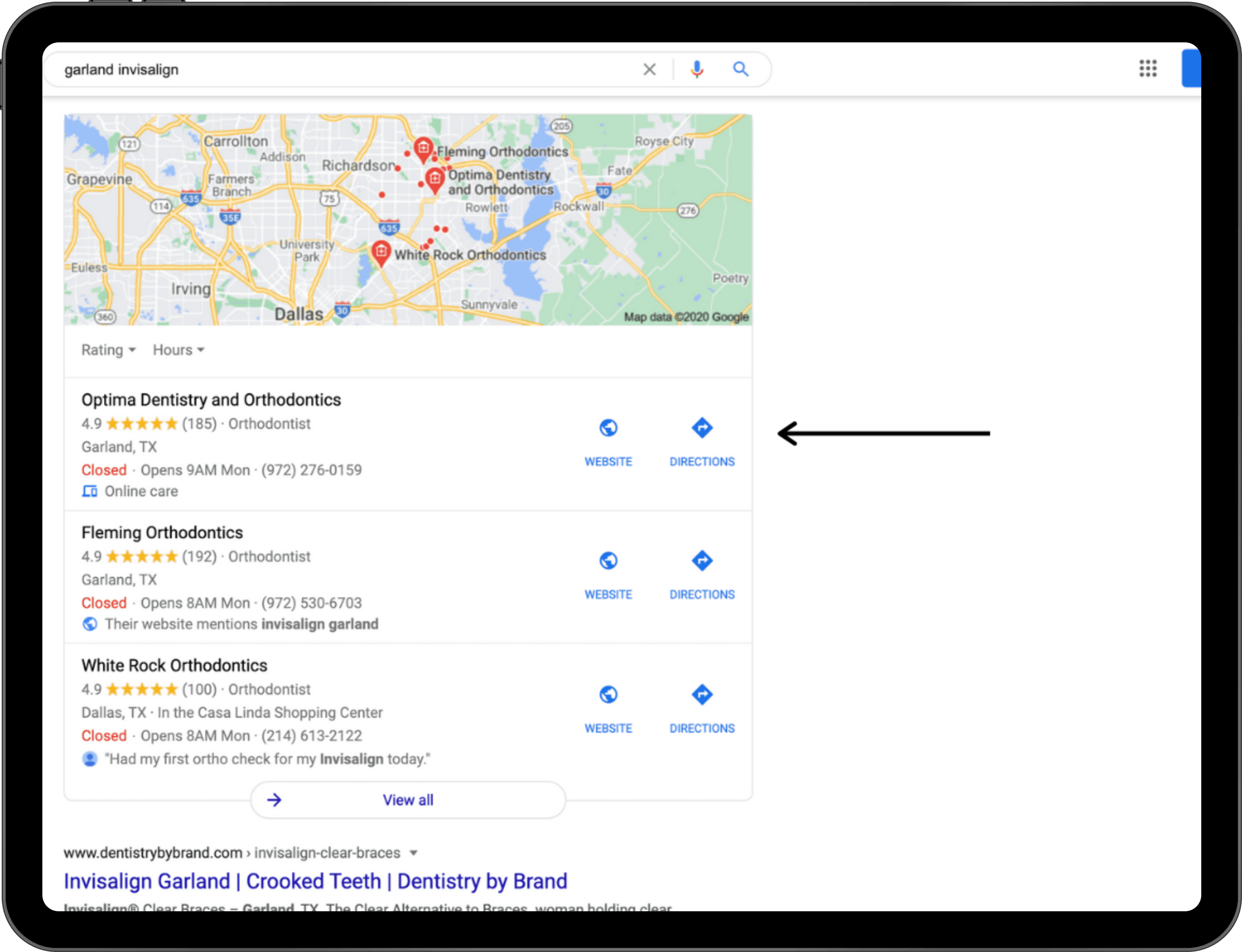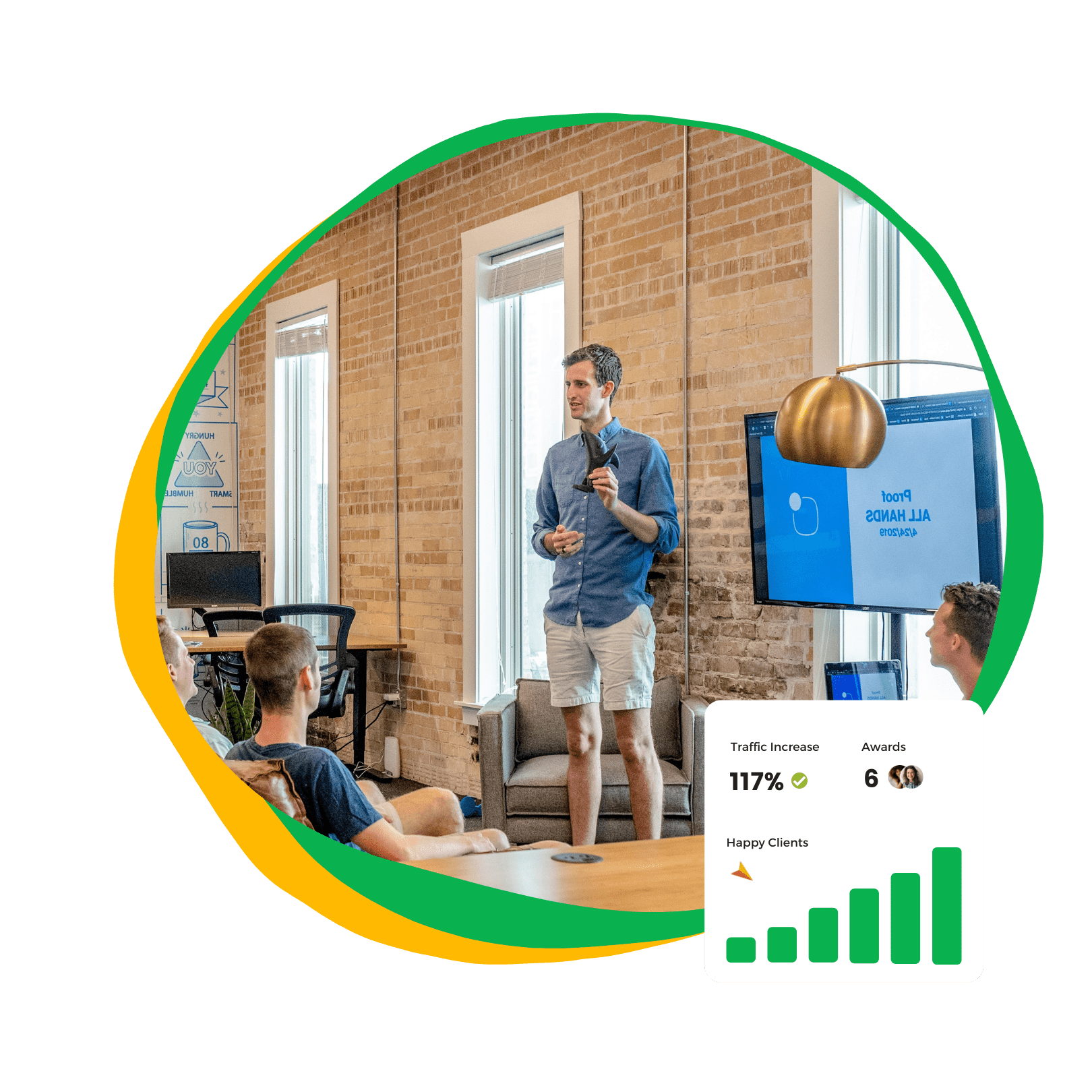 Why Authority Matters In Link Building
Simply, domain authority is a ranking score that predicts a website's chances of ranking high on search engines. For the most part, sites with high domain authority rank faster and higher on search results.
Here at our Fort Worth marketing agency, we understand that managing the day to day tasks of link building can be tedious and time consuming, that is why we offer a white hat solution to get you on the most authoritative sites.
Strenghten Your SEO With Our White Hat Tactics
Web guidelines try to promote a safe and useful environment for both consumers and businesses. Still, some individuals will always try to game the system which can cause businesses like yours to be penalized.
When you integrate with our white-hat solutions, you can rest assured that you'll receive quality traffic, boost your site's indexability, and strenghten your brand.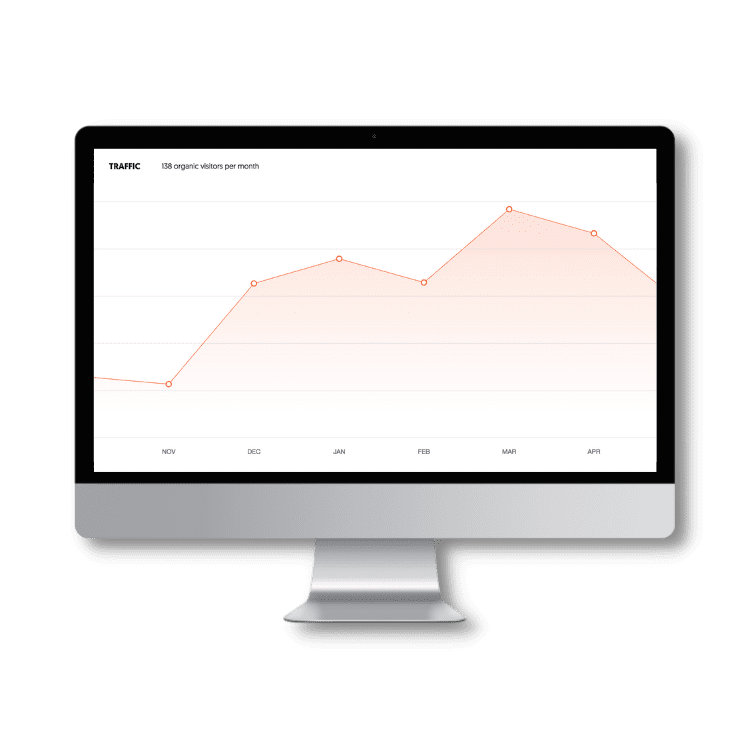 This Sounds Good And
All, But Does This Actually
Produce Real Local Rankings?
Here's some real clients where our local SEO strategies helped them rank in their area.
In the short time span of only six months, Dallas Dental Spa grew their local traffic value by $1.5k and ranked for their top keywords such as:
Dentist Dallas TX

Dental Implants

Periodontist Dallas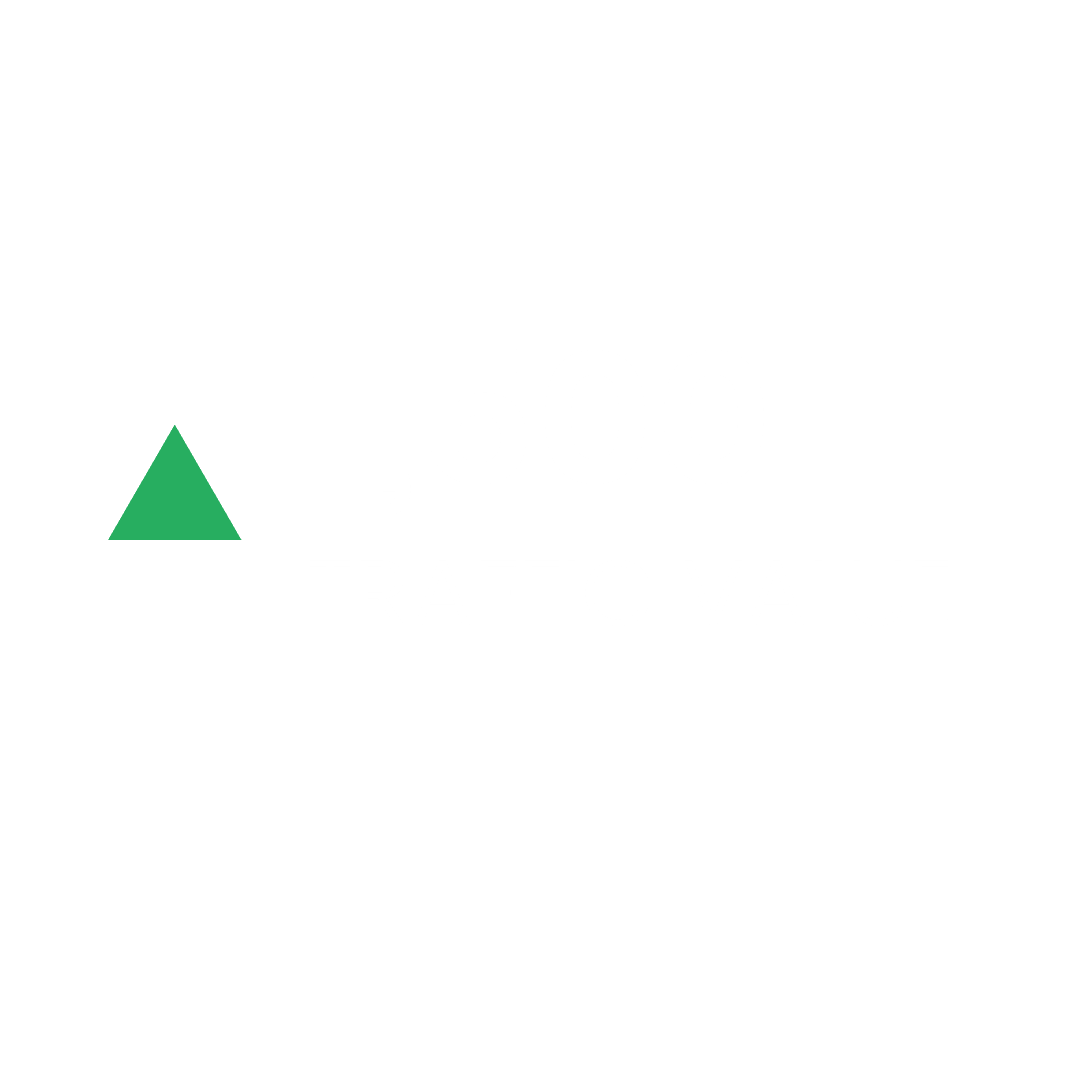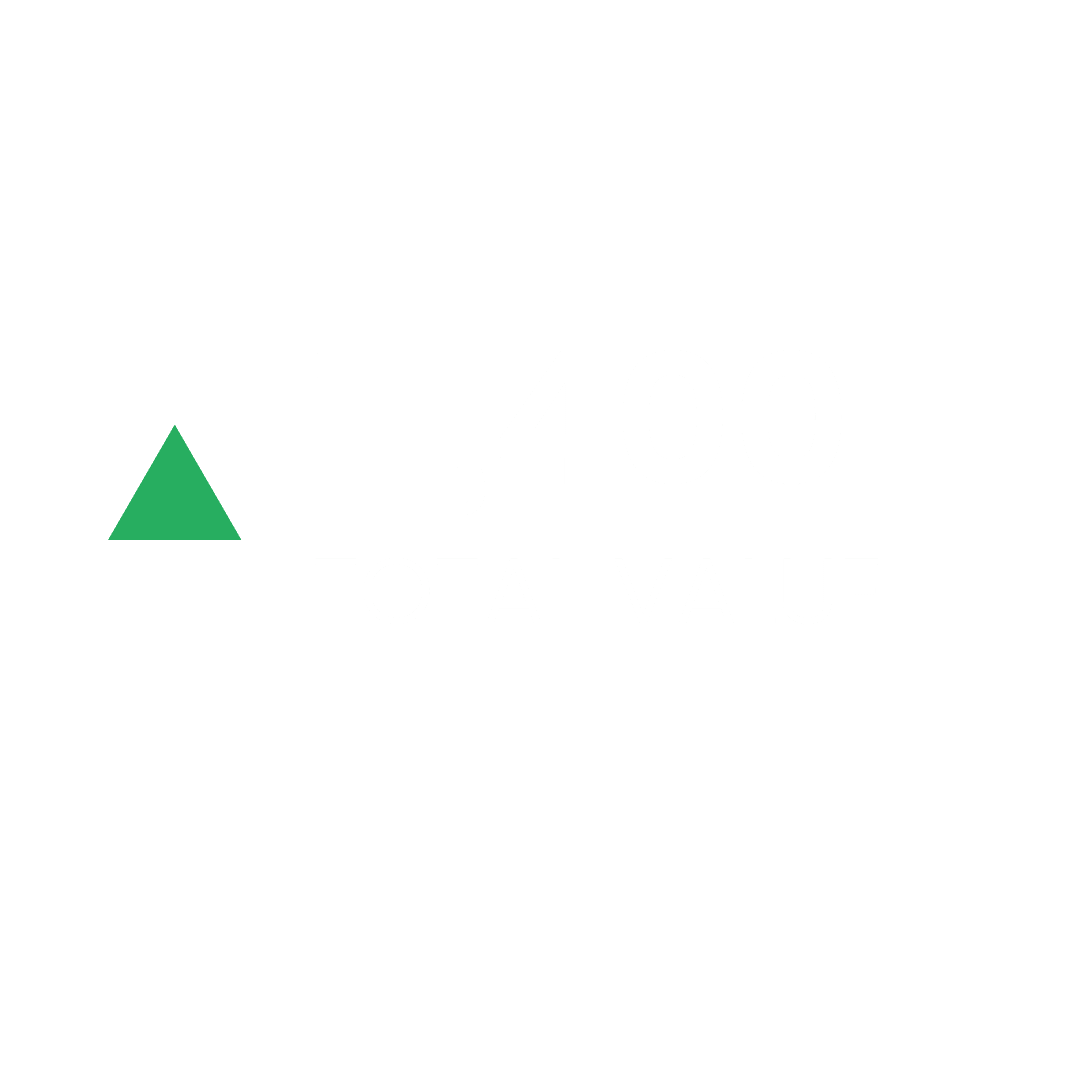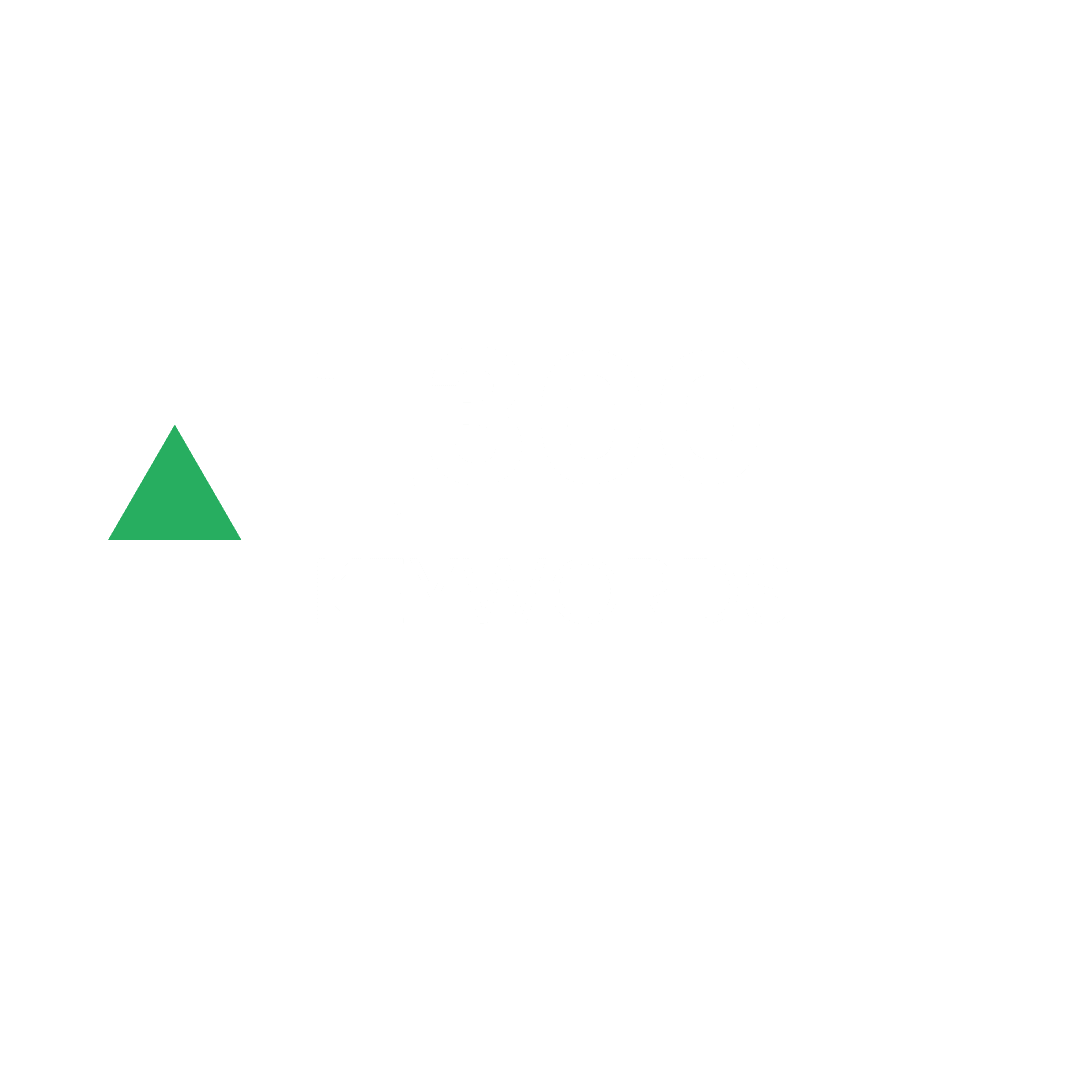 Improved Rankings
While optimizing their traffic value, we also ranked for long tail keywords – bringing in more qualified traffic.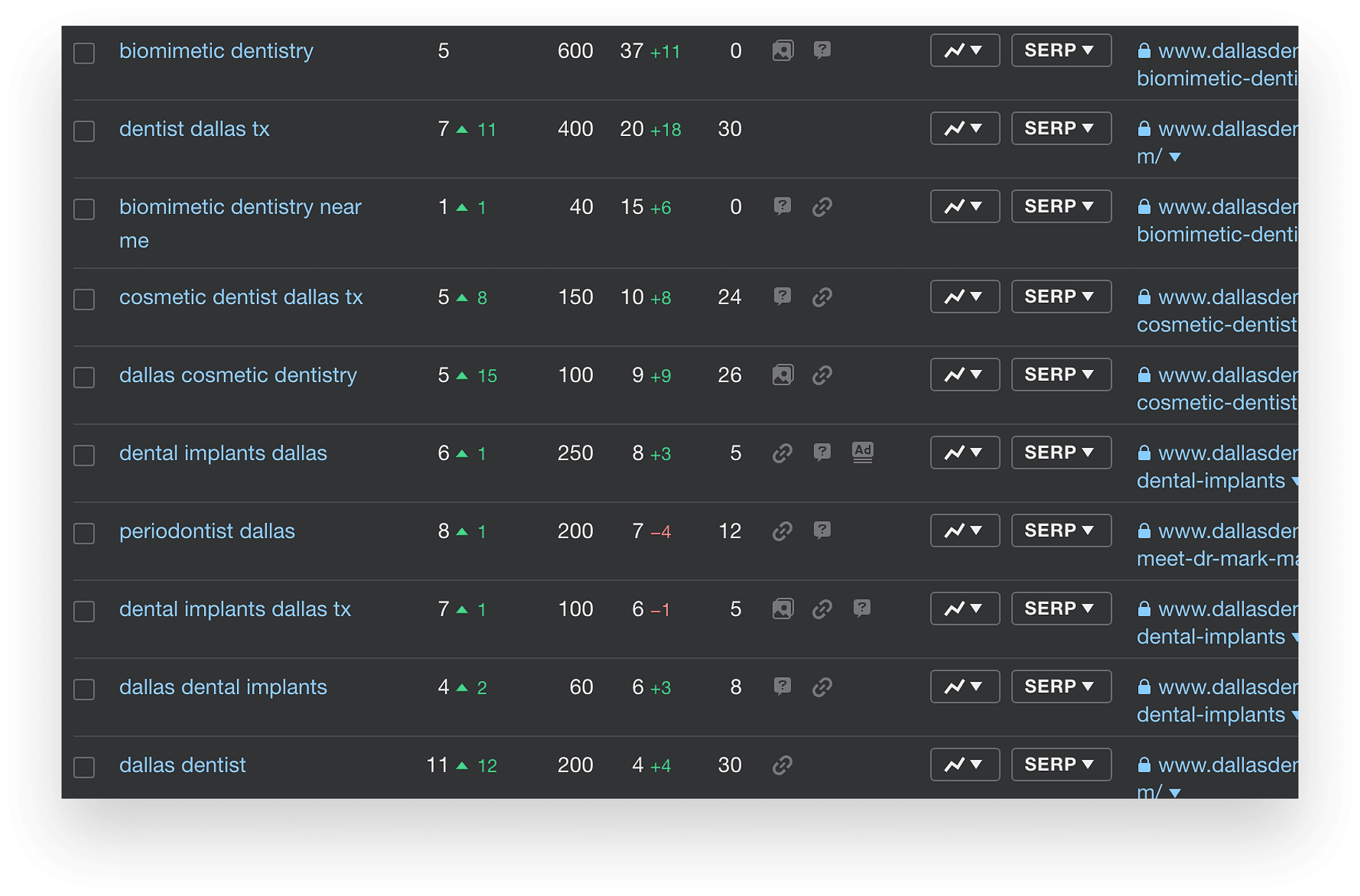 Fort Worth SEO Link Building Service
Keyword Analysis
Our link-building specialists undergo an extensive keyword research to develop a data-driven strategy to help gain you only the highest quality backlinks.
Backlink Audit
Having a healthy backlink status is essential in driving quality traffic to your site. We compile a list of all your backlinks in order to assess which referring domains are of value and which are hurting your backlink profile.
Competitor Analysis
We create a profile on your competitors referring domains in order to segment each domain based on relevance, industry, and obtainability.
Broken Link Solutions
We track and identify any possible broken links and either develop or repurpose the content to get it back on the index as soon as possible.
Niche Placements
An important part of our Fort Worth link building strategy is making requests to be placed authoritative websites. We're a white hat agency, meaning you can be well assured we are only using the best link building practices.
Local Sponsorship
Local links are a unique and great way in order to reach your local audience. At our marketing agency, we utilize the best link-building service to connect your brand to your local audience.
Ready To Build Authority?
Fort Worth Link Building Service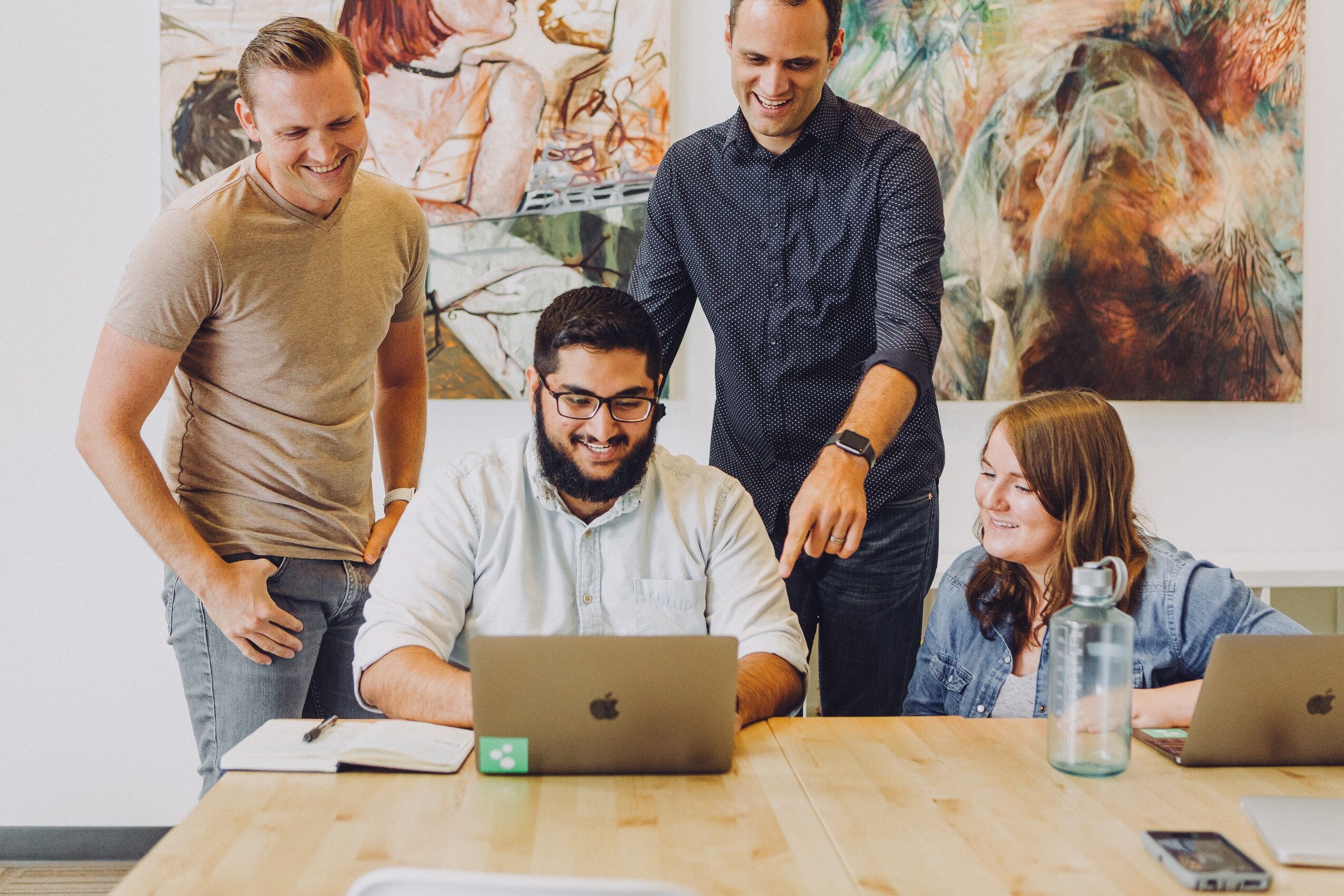 Why Partner With Us
Think of our local SEO experts in Fort Worth as your personal marketing partners. We offer a comprehensive link building service that is specifically designed to outrank your competitors.
You can expect: Comprehensive website analysis, white hat link building tactics, strategy sessions, client focused strategies, and more!