Google My Business Optimization in Fort Worth
Getting Your Business in Front of Local Customers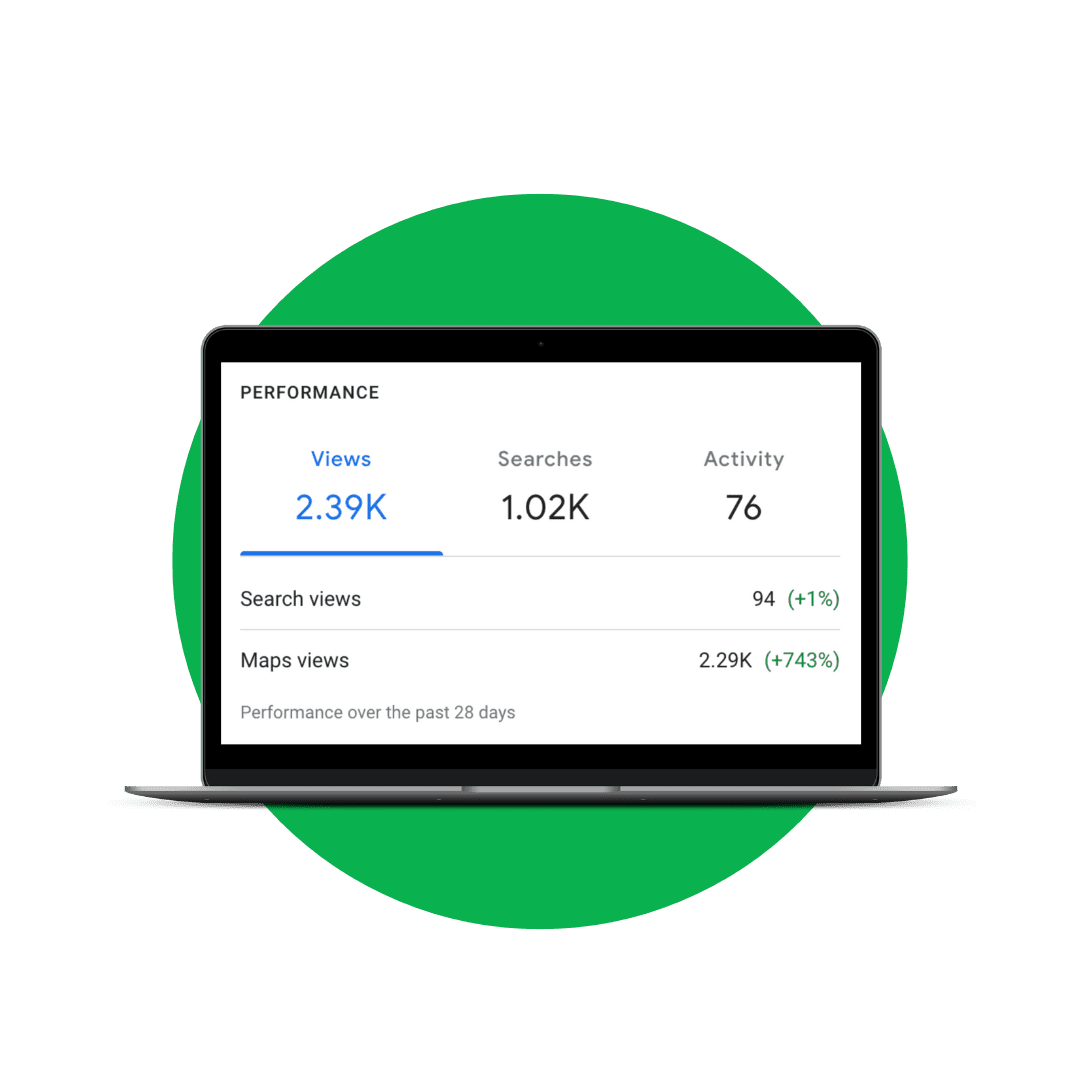 Navigating the internet can often times be confusing and expensive. From web design, advertising, and social media things can start getting difficult to juggle.
Luckily, their is a little nook in the digital space that is both extremely affordable and probably the most important for your local business. What is it? Your Google My Business listing.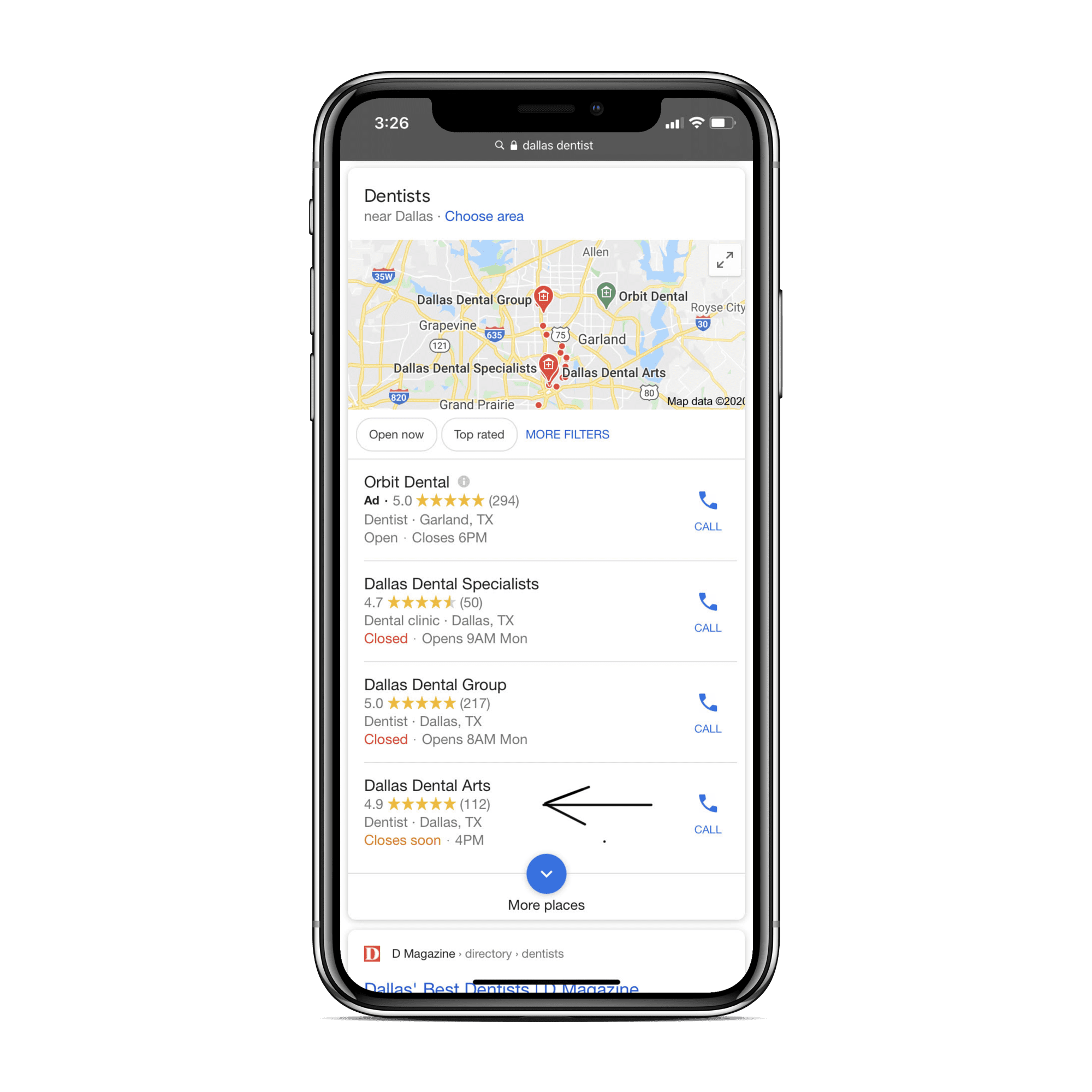 As a local business, you want your local customers to be able to find your Google My Business (GMB) page whenever they search for your business.
With Google now emphasizing the importance of local search, leveraging your Google My Business is an integral part for your local seo success.
Why Should I Optimize My Google My Business?
More and more customers are searching locally and making purchasing decisions based local search.
On the other hand, up to 56% of local businesses haven't even claimed their FREE GMB page. Now, how does this pertain to you?
Well, if over half of local businesses haven't claimed their GMB, that means it's less competition for your local customers! Not only this, but your GMB is also a major ranking signal.
This means by you having a properly optimized Google My Business, this will help your SEO efforts in Fort Worth.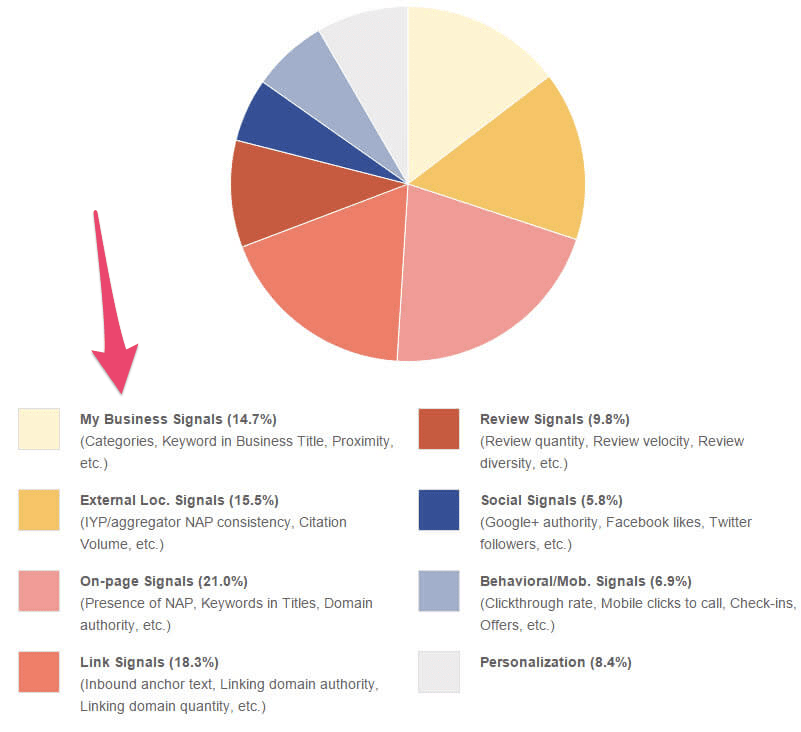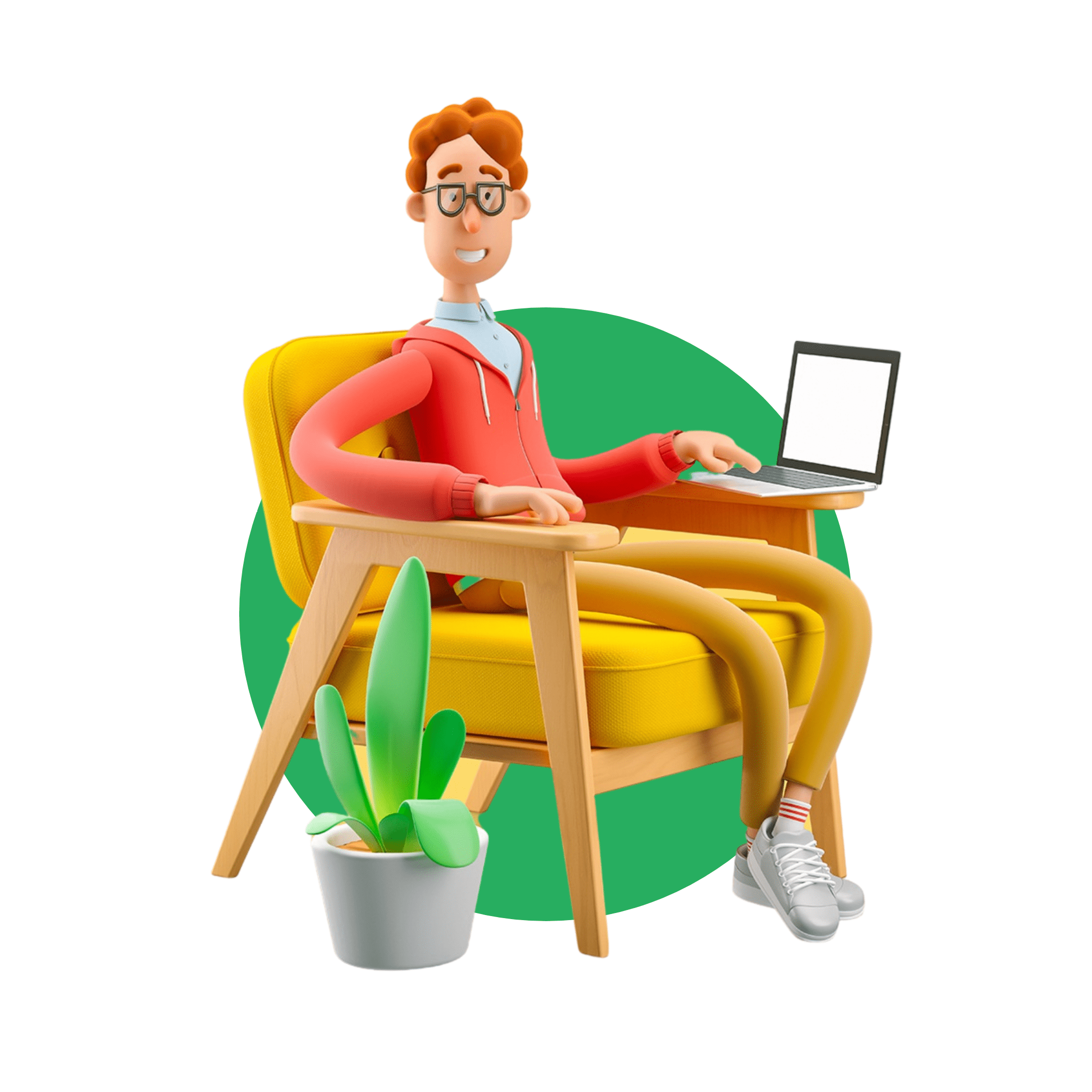 How We Optimize Your Google My Business in Fort Worth
We're strong believers in implementing all the tried and true methods of SEO. It's common practice for marketing agencies in Fort Worth to upsell services that play into SEO.
We're not one of those agencies. In order to get results, we touch on every aspect of SEO.
In order to get on the Google Map Pack, we'll post weekly content, upload optimized photos, respond to reviews, and add citations to beat your competitors.
This Sounds Good And
All, But Does This Actually
Produce Real Local Rankings?
Here's some real clients where our GMB SEO strategies helped them rank in the Google Local Pack.
In the short time span of only six months, Dallas Dental Arts grew their local traffic value by $1.5k and ranked for their top keywords such as:
Dentist Dallas TX

Dental Implants

Periodontist Dallas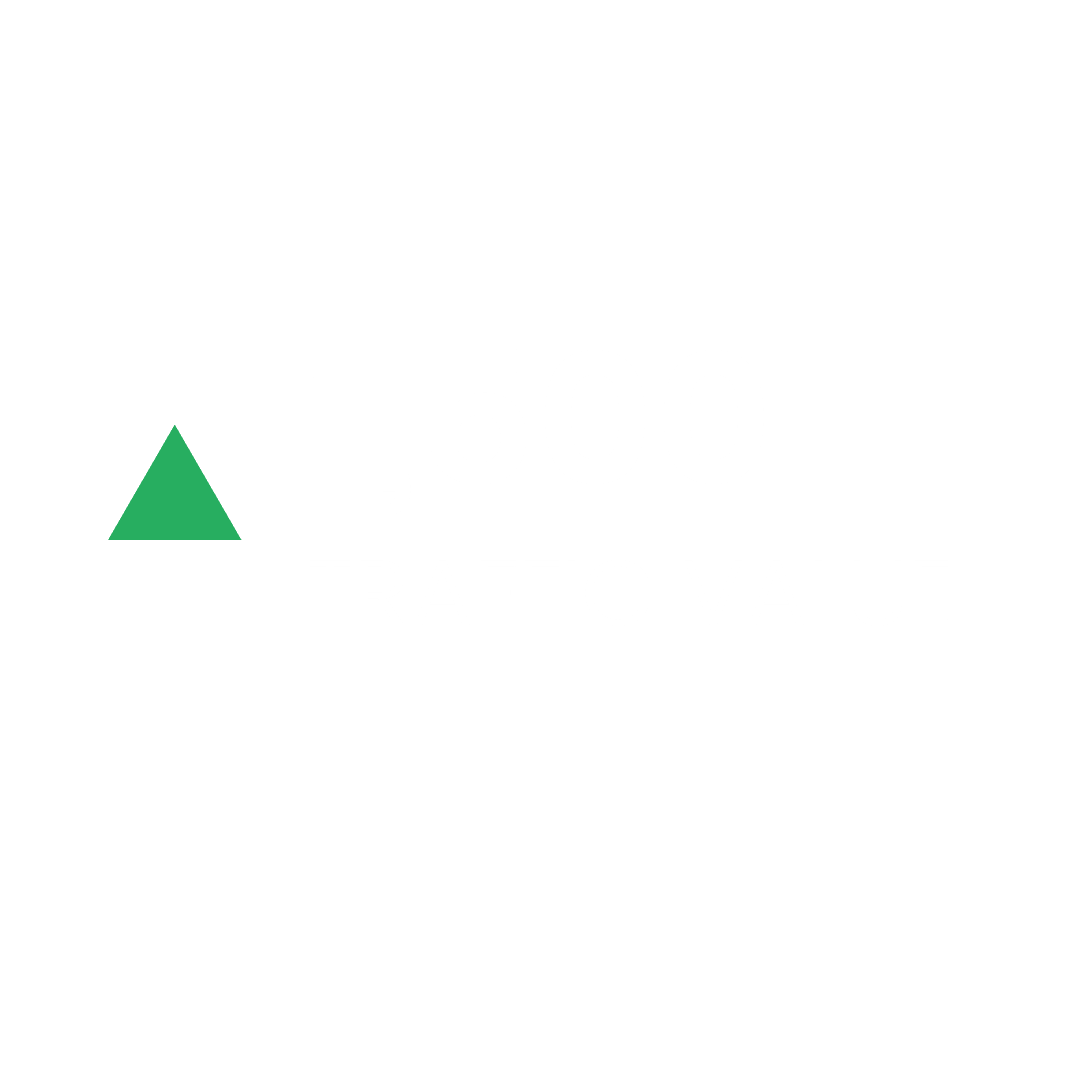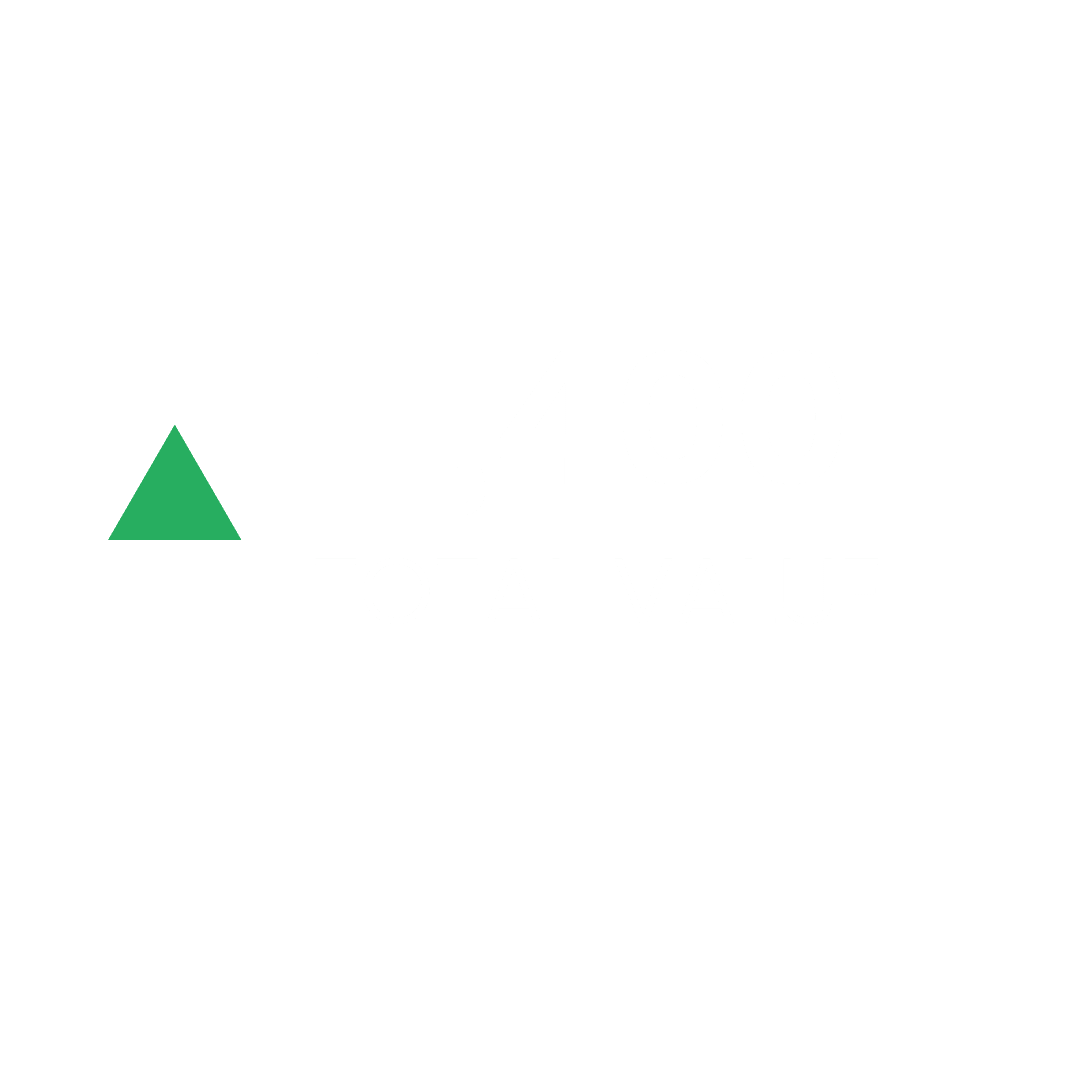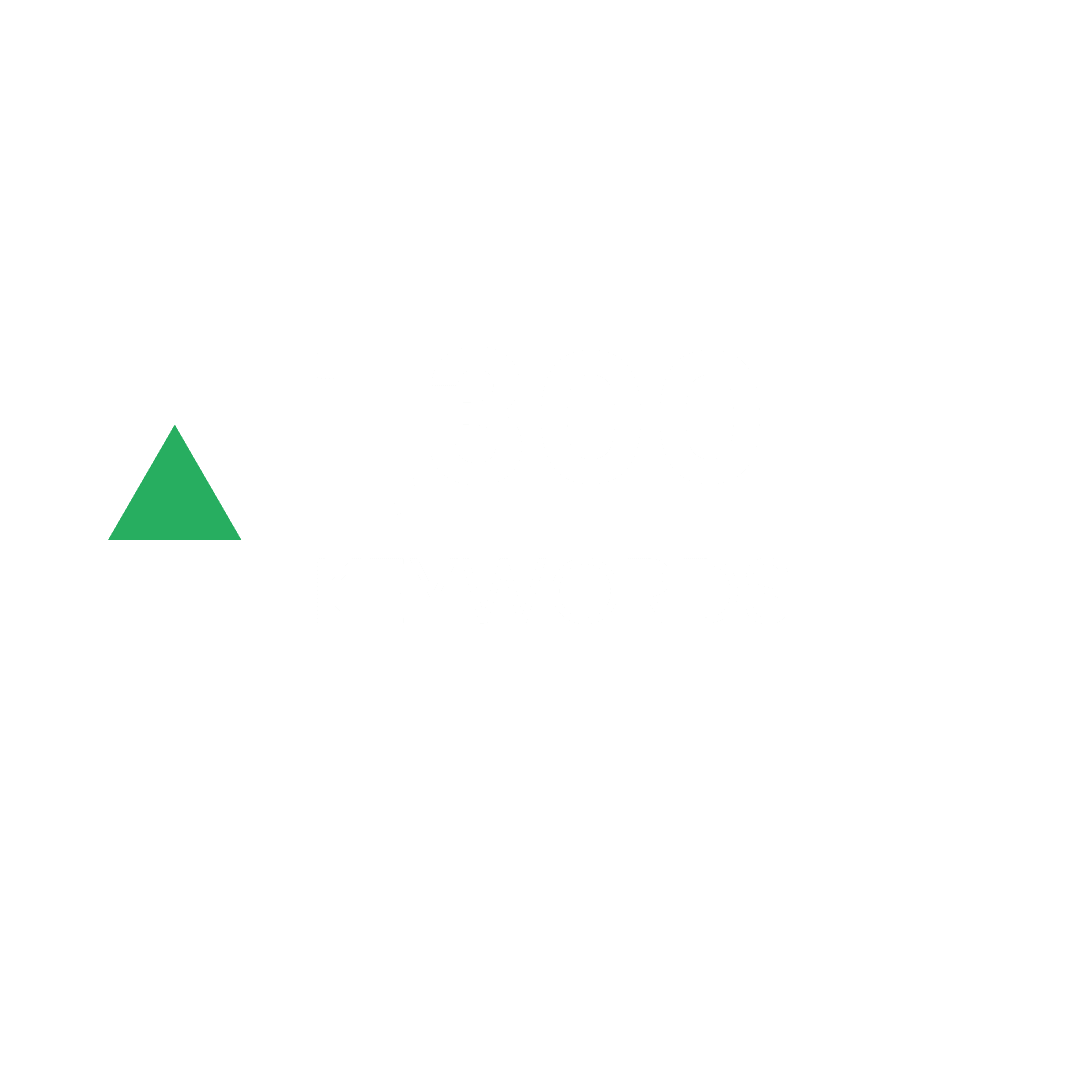 Improved Local Pack Listing
Not only did we rank them on the Google Local Pack, but doing proper SEO techniques also ranked them on the organic search results. What does this mean? Two listings on page one of Google.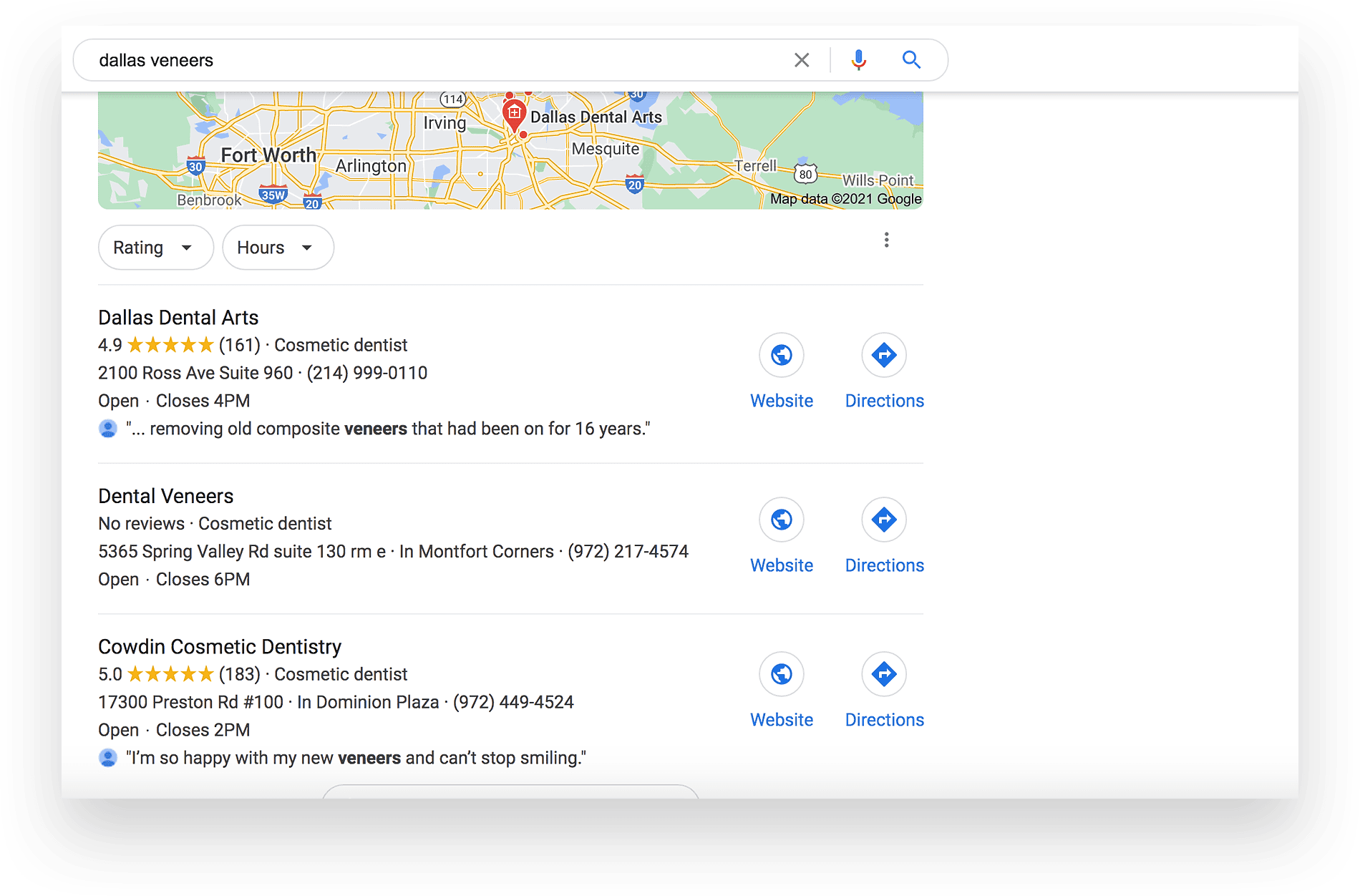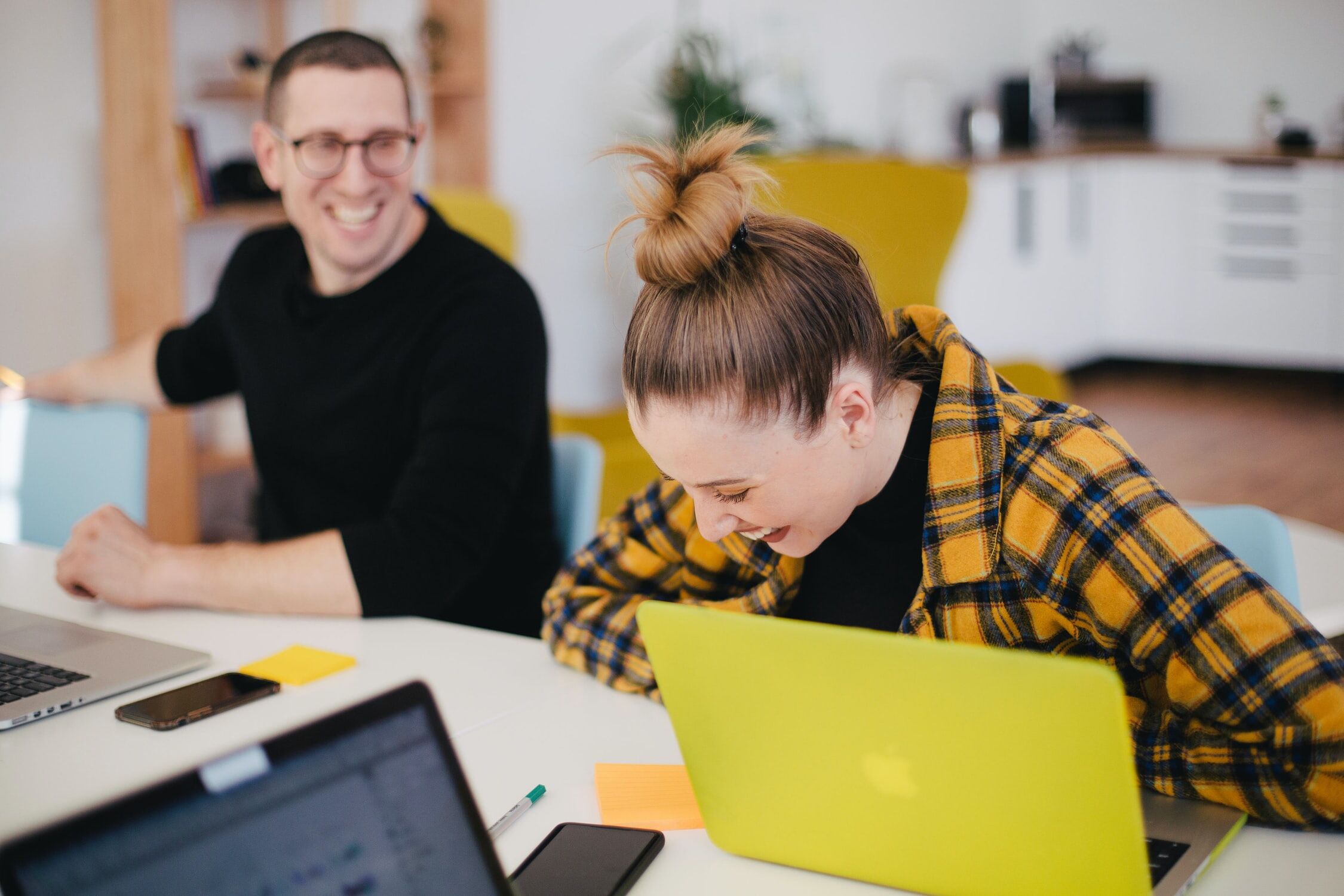 How To Optimize Your Google My Business in Fort Worth
The simple ways to optimize your Google My Business profile in Fort Worth include:
Fill out all the information required in the profle
Upload photos of your team, work, and office
Create posts (mimic your top competitors)
Encourage Reviews (huge ranking factor for listings)
How We Can Take Your GMB To The Next Level
While the steps mentioned above are the key fundamentals in optimizing your Google listing, there are some things that can give it that little boost. Like what for example?
We'll properly name your photos with the correct keywords, fill out your business information in a way that Google likes, and to take it to the next level, we'll do a competitor analysis and build out links to give more credibility to your site and listing!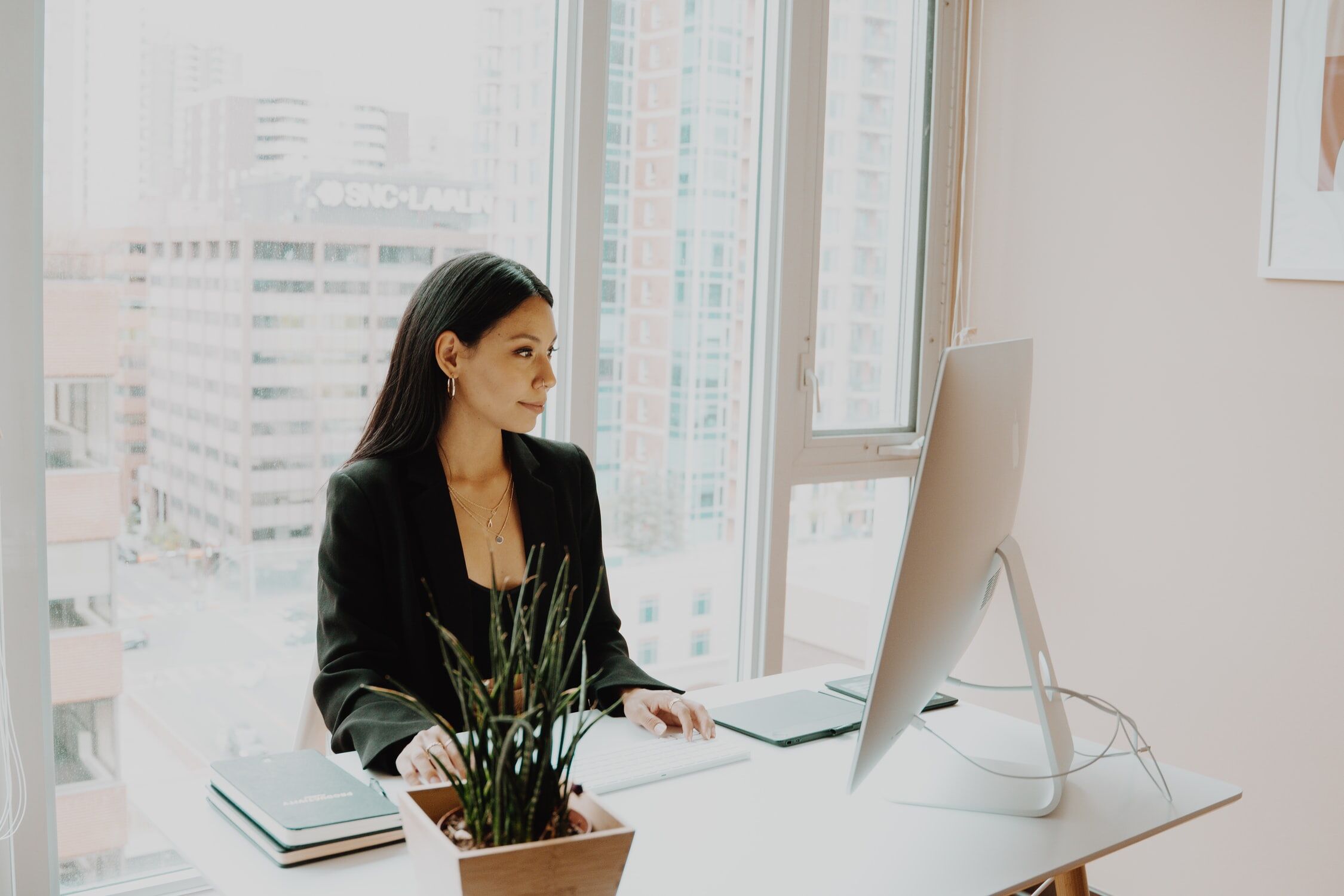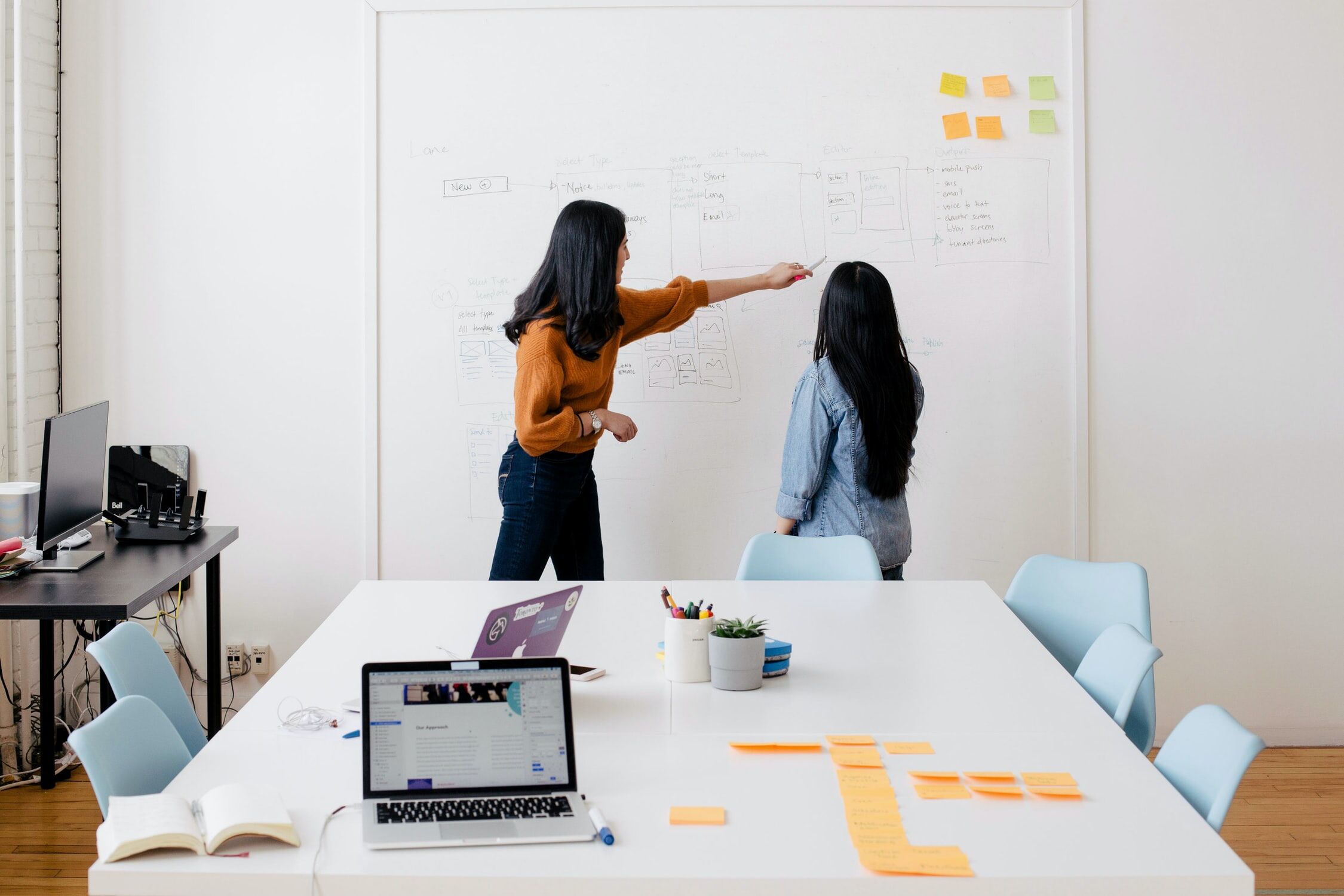 Our Fort Worth GMB Optimization Team Gives You Tangible Results
Optimizing a Google My Business is often times the easiest way to get found online. Our goal is to take the simple and complicated things of SEO to give you real results.From simple GMB optimizations to Schema Markup, we're here to give you the best resources to dominate SEO in Fort Worth.