We are Marketers
We set out to build
a better way to market
Together with your help we are reinventing what it means to have a marketing partner that takes charge in both strategy and execution.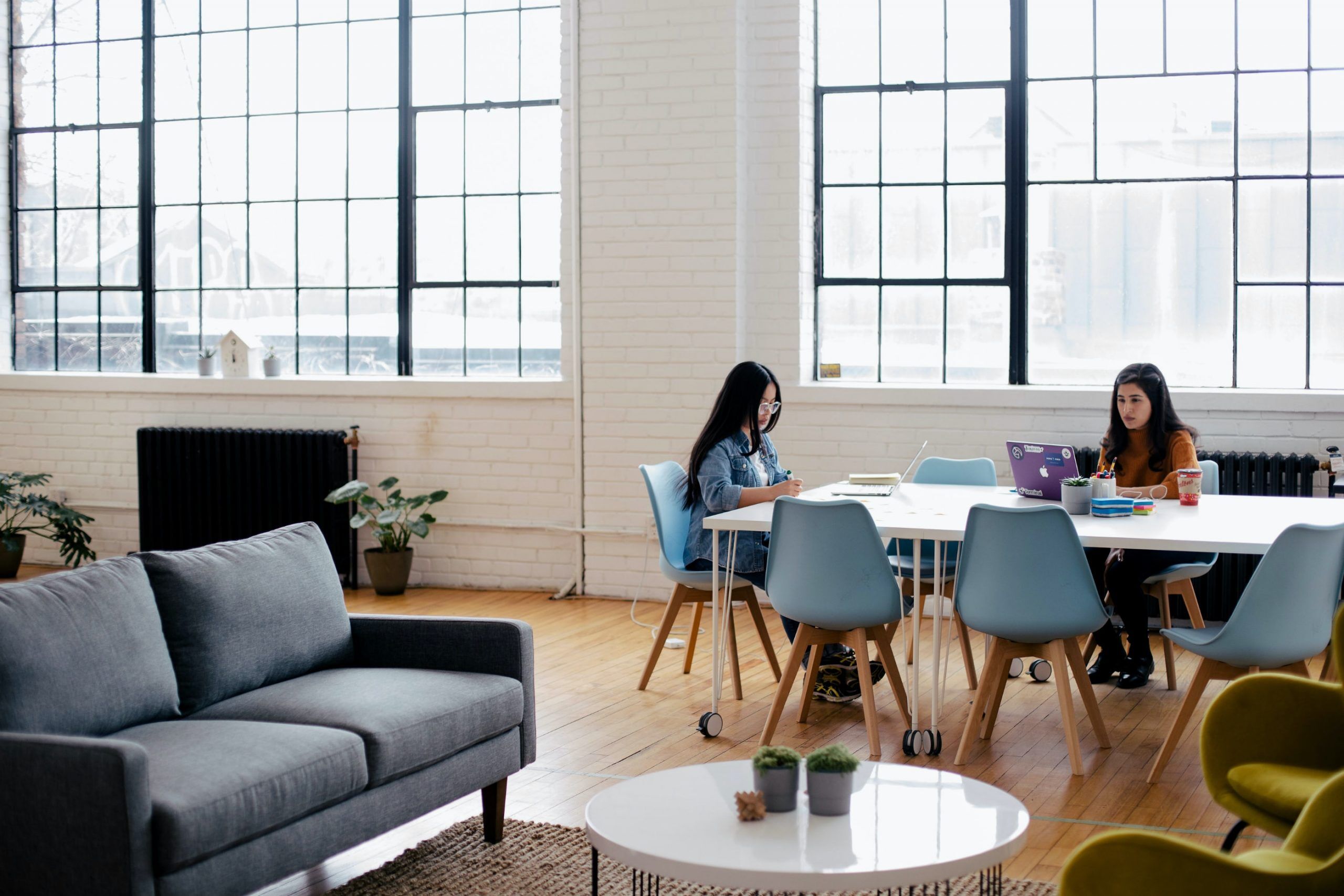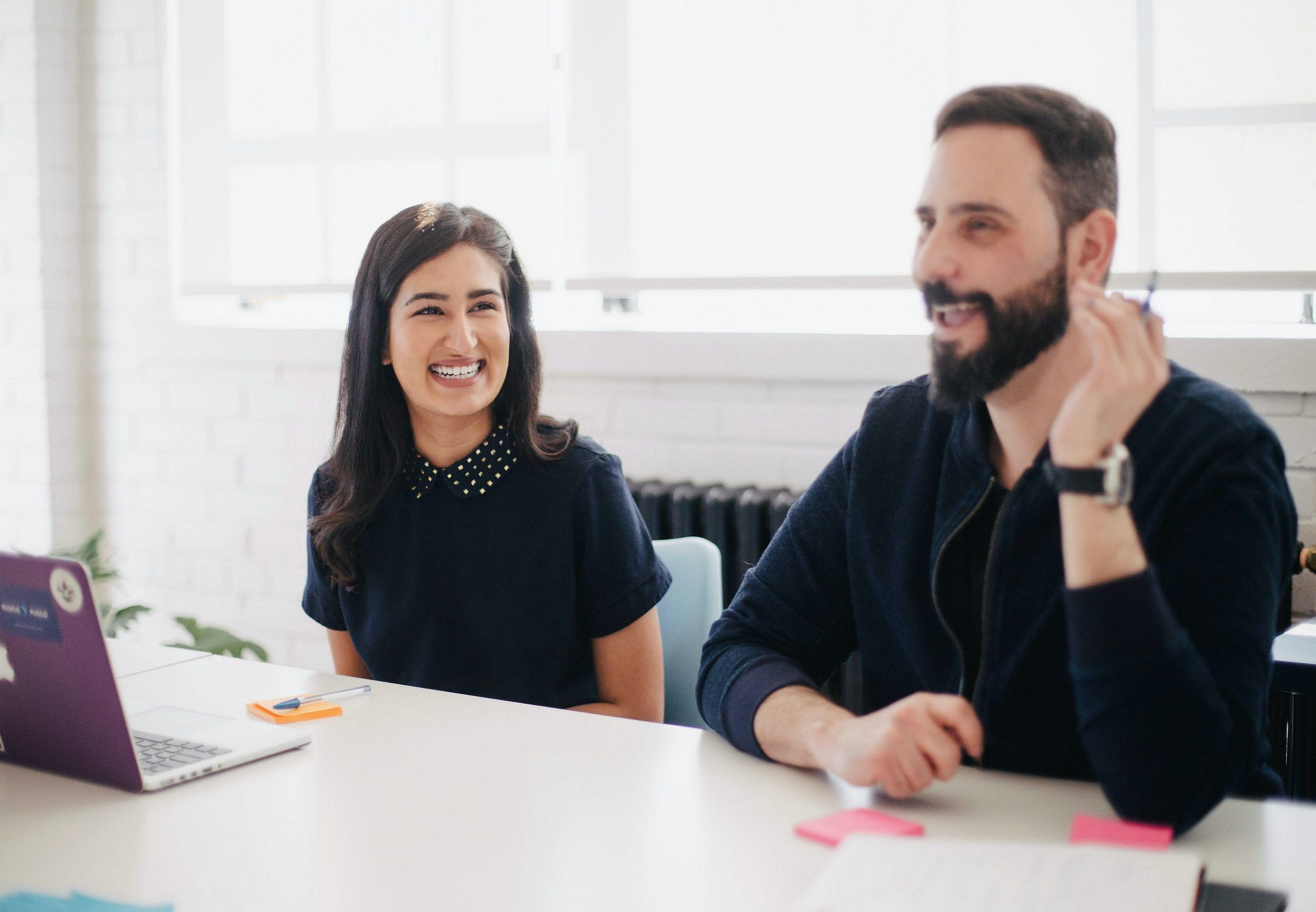 Our founder, Raul Jaquez started Raul Jaquez Marketing because he wanted to give small business owners the resources and expertise to tackle the digital world.
He wanted to ensure that small business owners, just like his fathers business, weren't falling for false promises many marketing agencies were telling potential clients.
Our mission is simple, we're here to provide local businesses with the expertise needed to dominate the digital world, whether that's through search engine optimization or through conventional marketing methods, we're always on top of the latest marketing trends to ensure no other business is taken advantaged of.
Our marketing team has over
100 years of combined experience!
Our marketing team brings experience, innovation, and the creativity needed to take your marketing campaigns to the next level.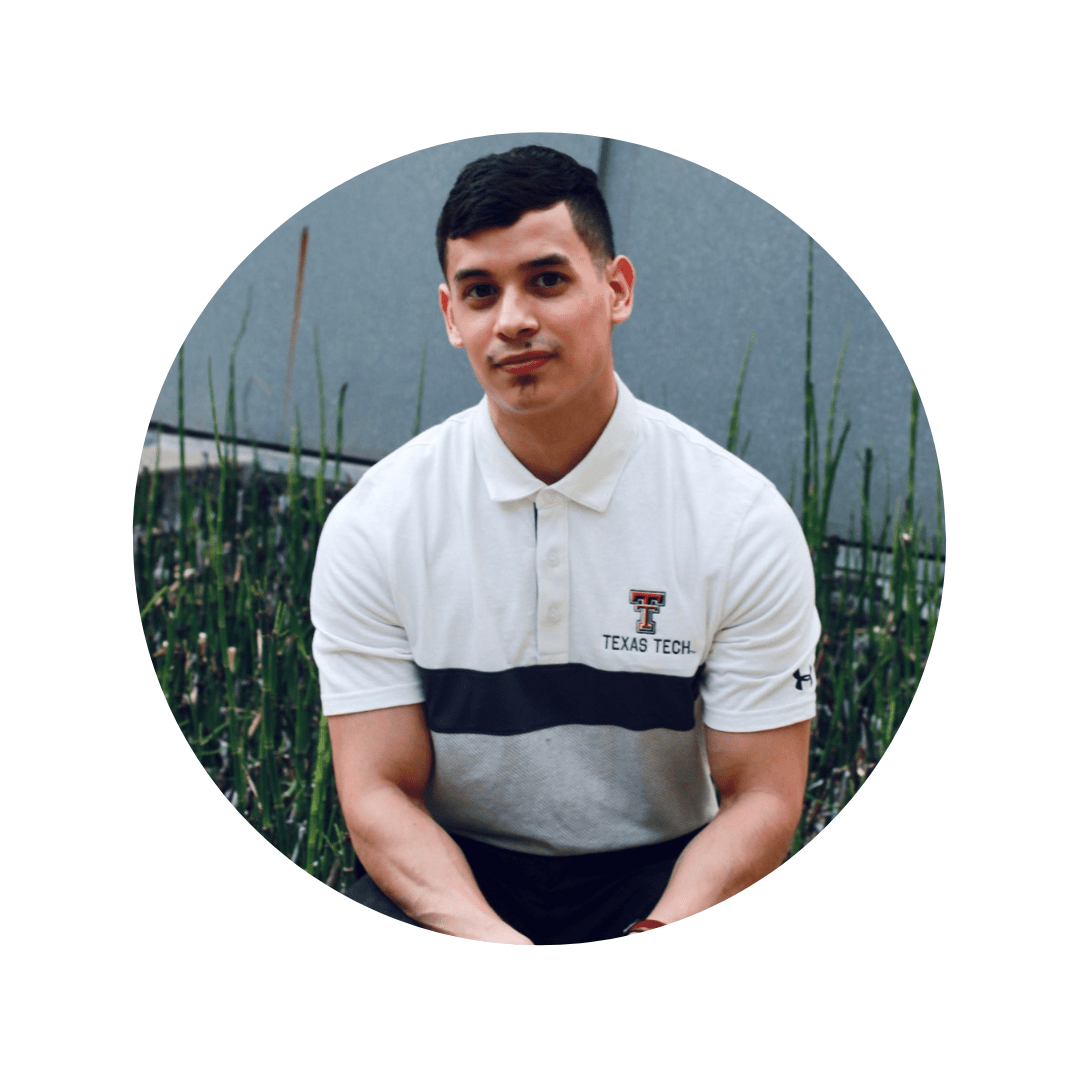 Raul, with a bachelors in consumer science, has over 7 years of experience in helping local businesses dominate search.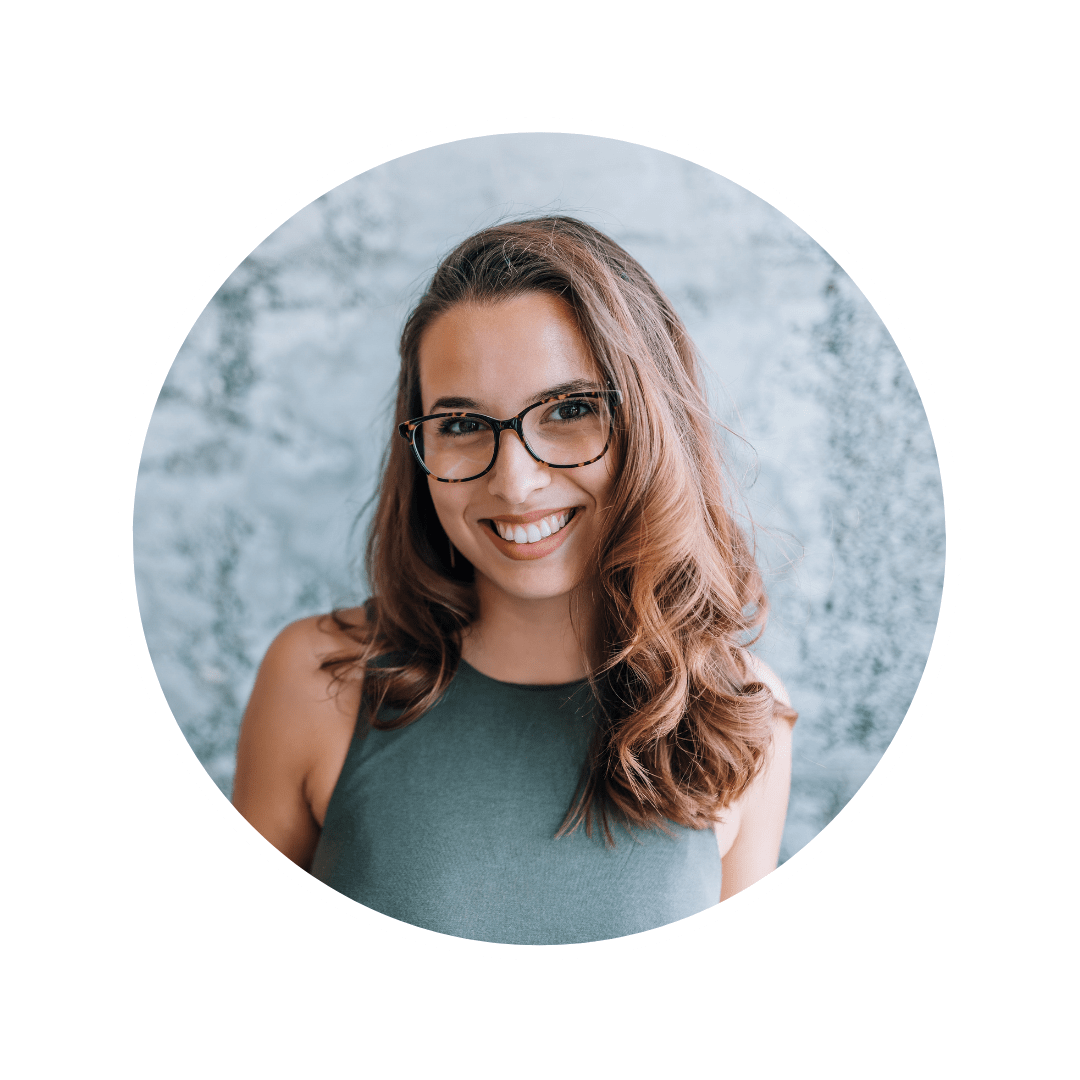 Allison recieved her bachelors in analytics and helps segment and target customers based on the RFM model.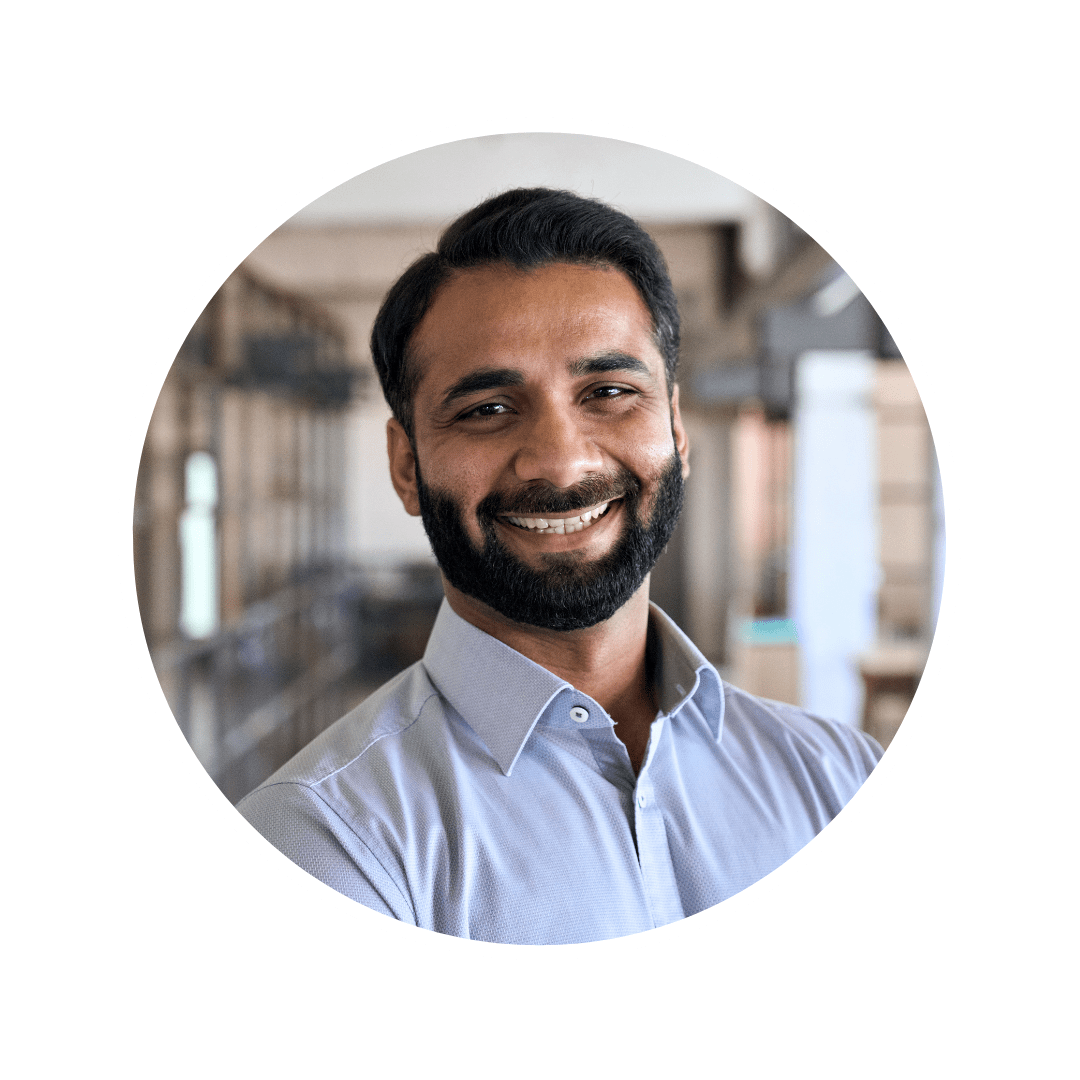 Ramit is a technical SEO specialist with over a decade of experience with an IT masters under his belt.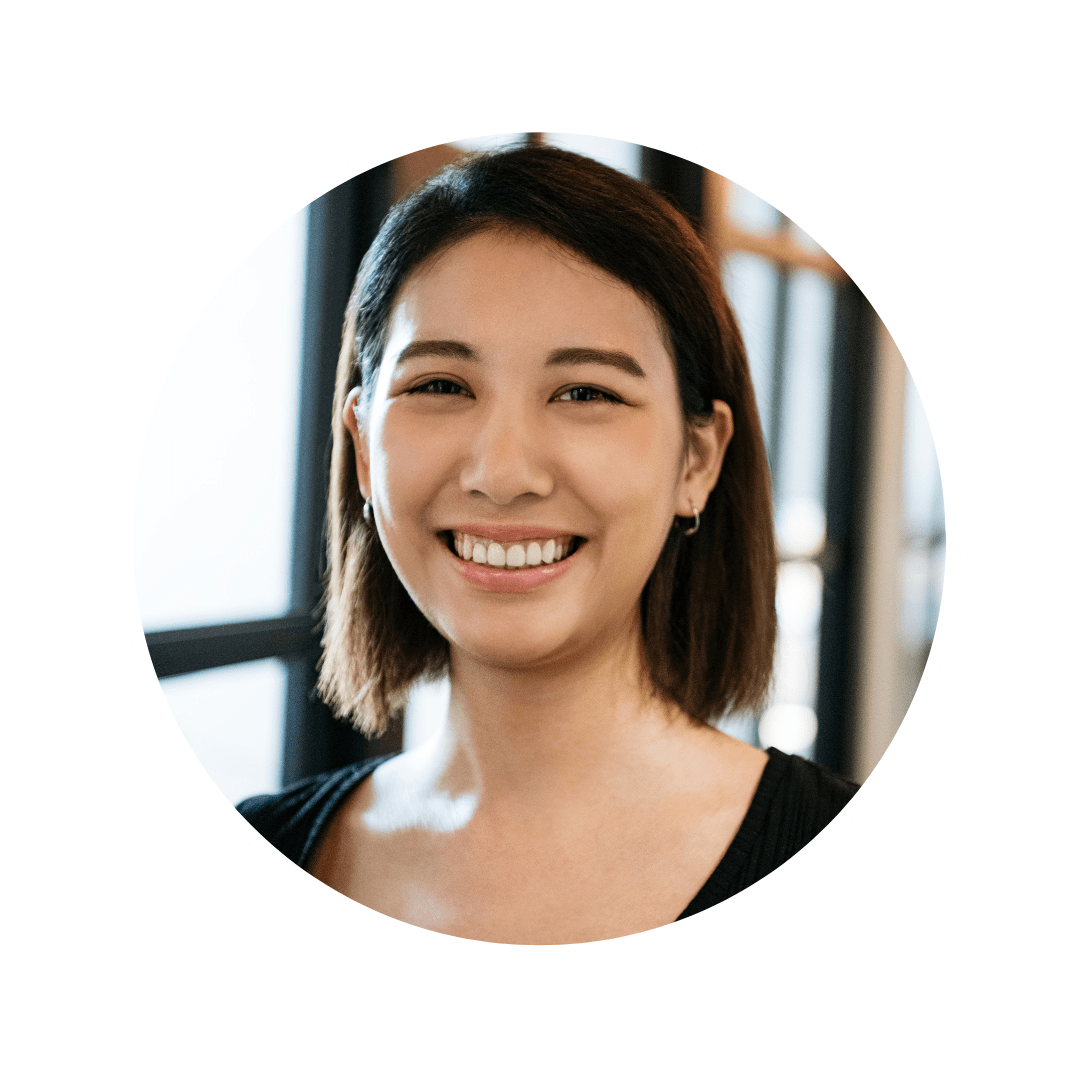 Sophia is the head of our web design department and helps ensure each design is unique to our clients culture.
Our numbers speak for themselves
We have managed to get every single client we have worked with on the top ten positions for their main service keywords on search engines.
Over the years we are able to consistently hit a triple figure increase in the amount of relevant traffic that goes to our clients websites.
Our clients serving in construction, healthcare, law, and other professional services have seen a dramatic increase in revenue due to outperforming their competitors on search.
See How Our Agency Can Drive
Massive

Amounts of Traffic to Your Website

SEO – enhance your digital presence. Get real results.
Social Media Marketing – create brand loyalist.
Content Marketing – our team develops high quality content that drives traffic and revenue.