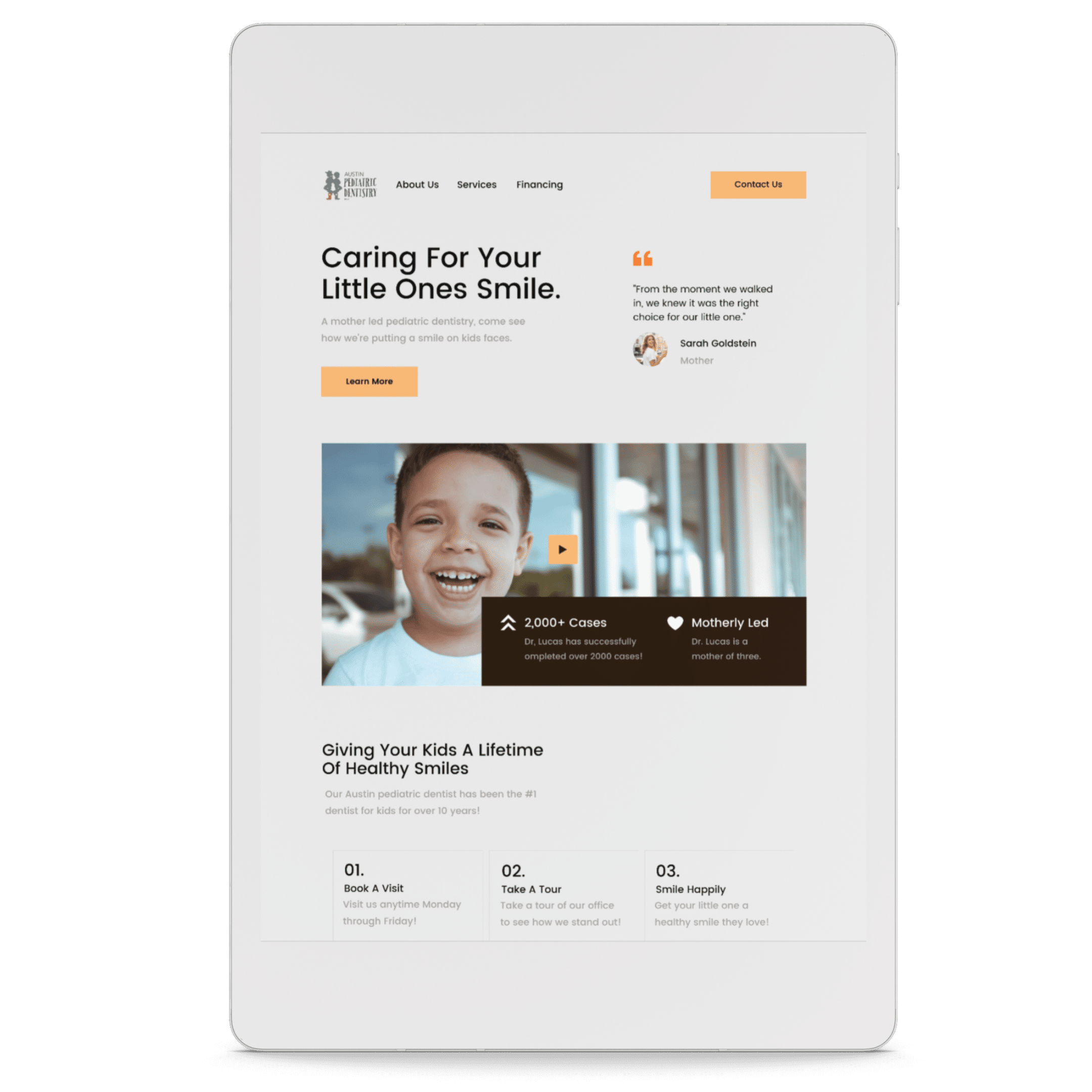 Increasing Your Revenue Through SEO
From link building to weekly content creation, we utilize all the best practices of SEO to get your business on top of the search results.
The Perfect Blend Of Beauty & Search Friendly
Our
web design service
ensures you get a unique web design that captivates your audience all while being effective for search engines.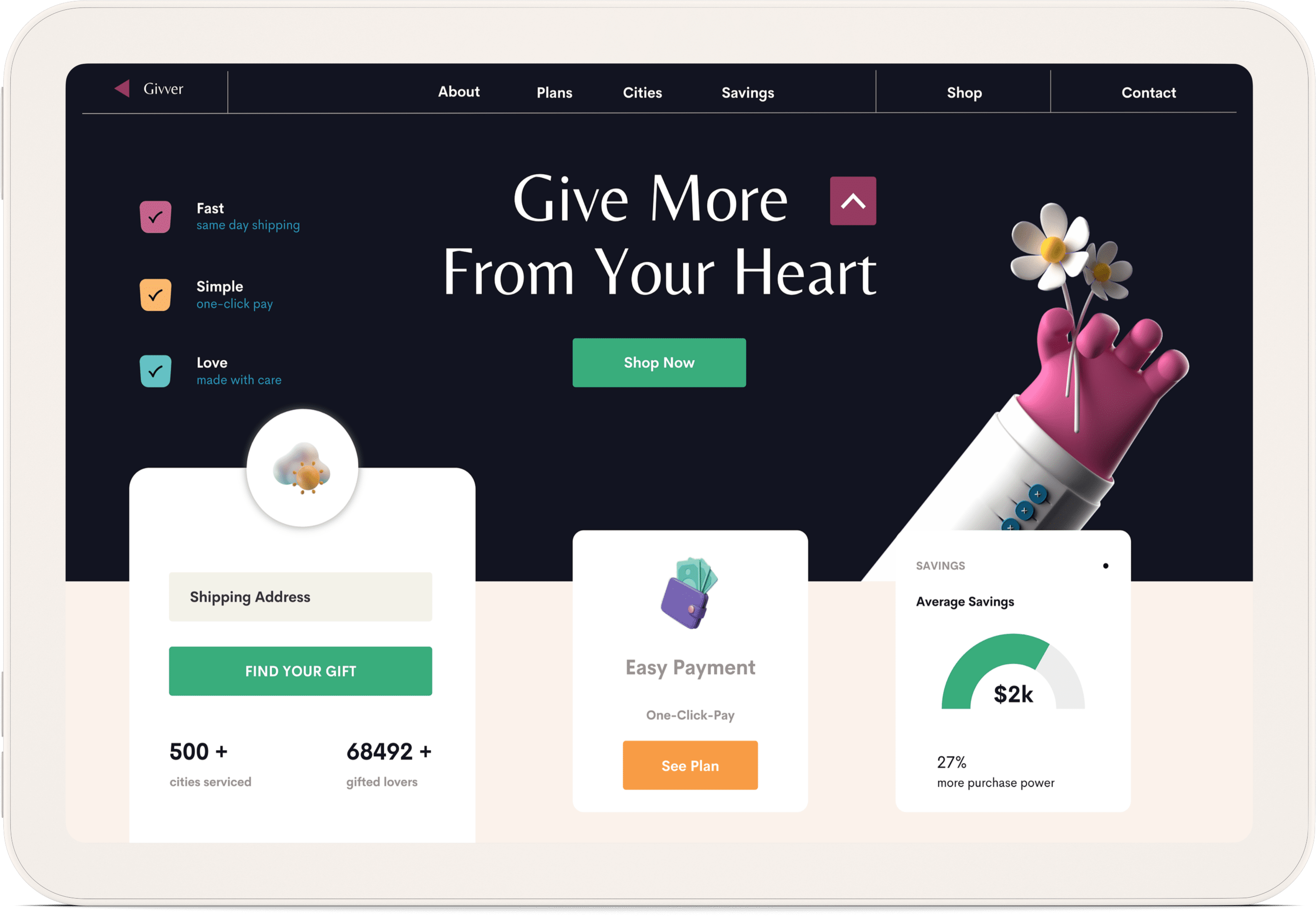 Standing By Our Mission Of Digital Marketing Excellence
"He singlehandedly brought us up from 20th page all the way to the first page on google in less than 6 months. He knows SEO inside out and never stops implementing new technologies to boost your business. "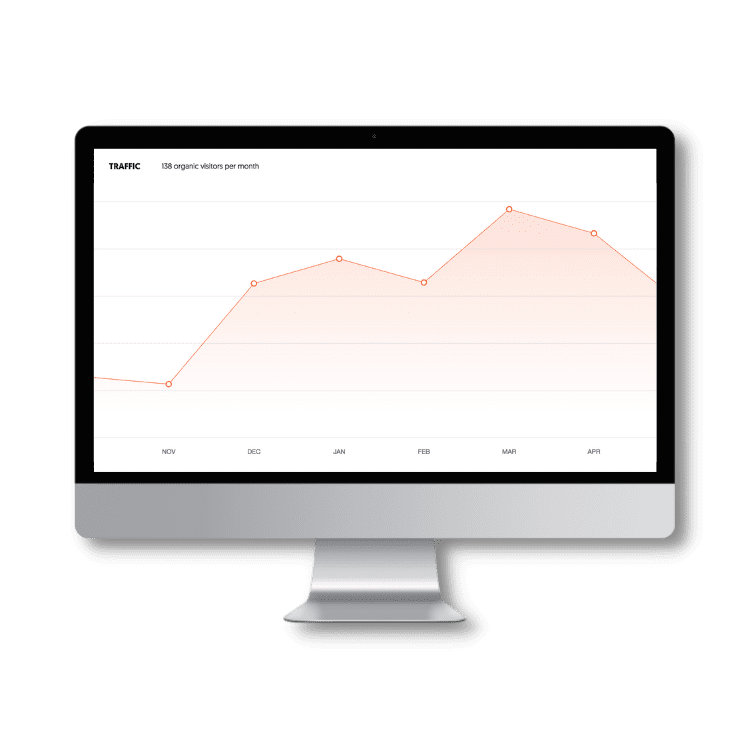 The Right SEO
Digital Freedom Plan
We will implement a 3-Step Plan that helps you build a strong presence in the search results.
Step 1:
We Hear You
We sit down and learn about your business, the goals you aspire to reach, and gather any more information to learn the needs of your business.
Step 2:
We Bond With Your Business
Once we have gathered the appropriate amount of information, we'll construct a custom digital strategy. We'll take note of where you are now and where you desire to be in the future. During this time, we'll create a plan of action.
Step 3:
We'll Follow Through With Action & Results
We'll turn the strategy into action and results. From local SEO to social media marketing, we'll take the appropriate steps to get you closer to your goals.